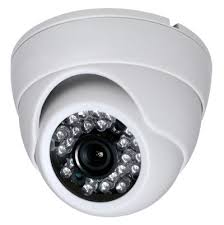 A Russian website, Insecam,  that offered live feeds from thousands of baby monitors, web cameras and CCTV systems has been shut down by its administrator who said "I do not want to run it any more. I do not want to be a bad guy anymore."
The website has replaced the feeds from unsecured webcams with a message that reads: "Programmer looking for a good remote job." Skills listed include Linux, FreeBSD, C/C++, Python and MySQL, alongside an email address.
The Insecam site provided live streams from webcams which had no password protection or relied on default manufacturer passwords.