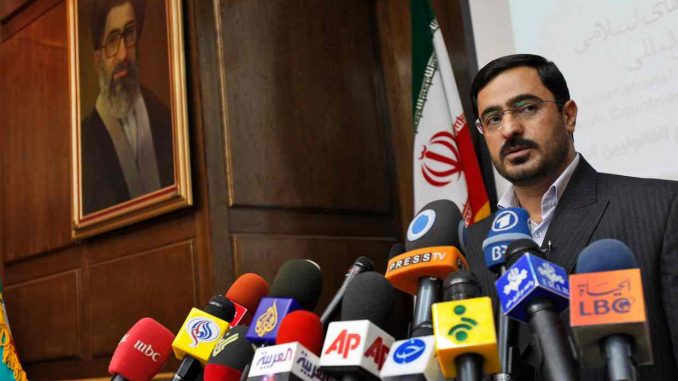 Described by activists as a serial human rights abuser, Saeed Mortazavi, 49, a former prosecutor general of Tehran has been sentenced to 135 lashes for financial corruption. That's 70 lashes for seizing public funds and another 65 lashes for showing negligence in his job and wasting public money.  He  was found guilty of "seizing and wasting public funds" while he ran Iran's social welfare organisation under the then president Mahmoud Ahmadinejad, a close ally.  The sentencing has not yet been confirmed by judicial authorities.
Human rights groups said flogging was barbaric and inhuman, but called for him to face justice over his links to the deaths of several prisoners while he was a judiciary official.
Mortazavi fell from grace because of his links to the deaths in custody of at least three protesters after the disputed 2009 presidential election that gave Ahmadinejad a second term as president. While in office, Mortazavi tightened controls on the press, closing down 18 newspapers within two days, and handing down lengthy jail sentences to protesters and activists.