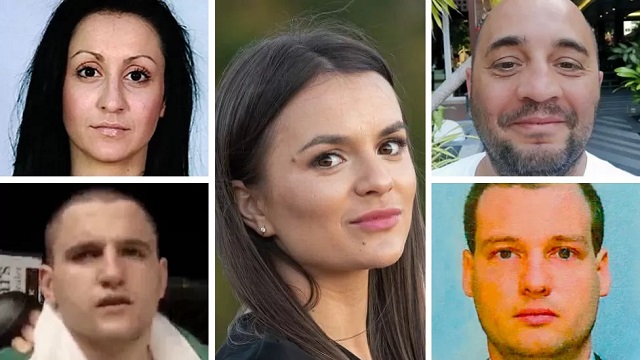 Five people accused of being part of a Russian spy ring operating in the UK have appeared in court.
Bulgarian nationals Orlin Roussev, Bizer Dzhambazov, Katrin Ivanova, Ivan Stoyanov, and Vanya Gaberova allegedly conspired to gather information which would be useful to an enemy.
It is alleged they carried out surveillance on people and places targeted by Russia between August 2020 and February 2023.
The suspects were remanded in custody.
Their surveillance activities are alleged to have apparently been for the purpose of assisting Russia to conduct hostile action against the targets, including potential abductions.
They did not enter pleas at Westminster Magistrates' Court, where they appeared via video link from four different prisons.
All five defendants remained silent other than speaking to confirm their names and dates of birth.
Met Police counter-terrorism officers arrested them in February under the Official Secrets Act. They are:
Orlin Roussev, 45, of Great Yarmouth, Norfolk
Bizer Dzhambazov, 41, of Harrow, north-west London
Katrin Ivanova, 31, of the same Harrow address
Ivan Stoyanov, 31, from Greenford, west London
Vanya Gaberova, 29, from Churchway, north-west London
Describing the charges, prosecutor Kathryn Selby said the "operating hub in this country for the offence of espionage" was the property of Mr Roussev.
His home address was a now-closed seaside guesthouse in Great Yarmouth.
Mr Roussev is alleged to have organised and managed the cell's spying operations from the UK. It is alleged that such operations took place in the UK and Europe.
Mr Stoyanov has fought as an amateur mixed martial arts fighter and has appeared in fights in the UK.
In Bulgaria he appeared in so-called combat sambo fights, a form of martial arts popular in eastern Europe.
The five defendants are accused of being part of a conspiracy with a "person known as" Jan Marsalek. He is not charged in the case.
It is claimed Mr Roussev received tasking from abroad by a person known as Jan Marsalek.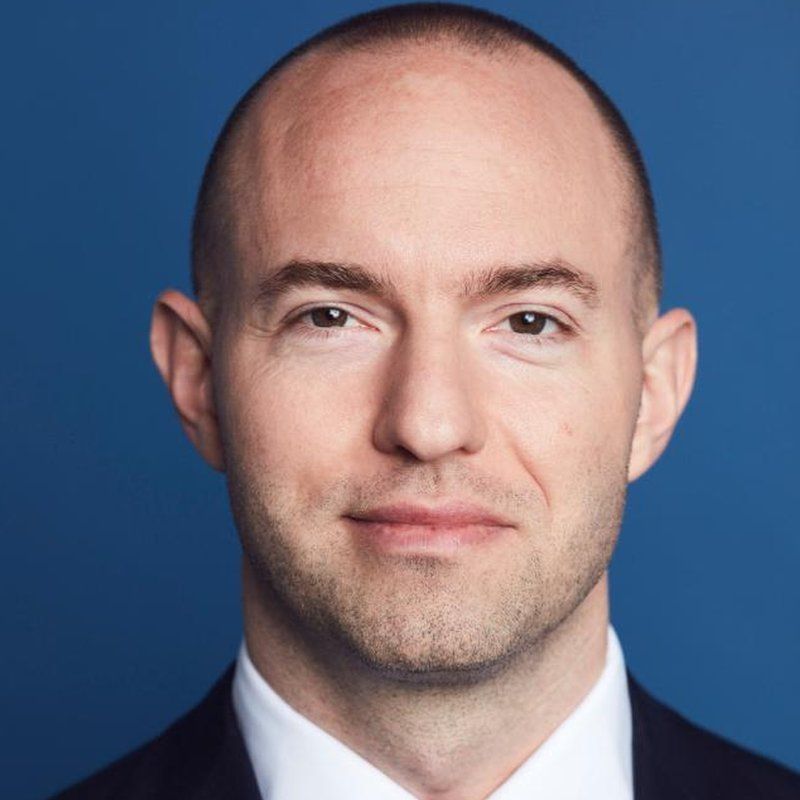 Mr Marsalek is best known as the Austrian former chief operating officer of the company Wirecard, who became a wanted man in Germany after being suspected of having committed fraud.
He is believed to have fled to an airport south of Vienna before flying to Belarus by private jet. He is reportedly now in Russia.
Speaking at Westminster Magistrates' Court on Tuesday, Deputy Chief Magistrate Tan Ikram said the five would appear at the Old Bailey on 13 October.
Source: bbc.co.uk