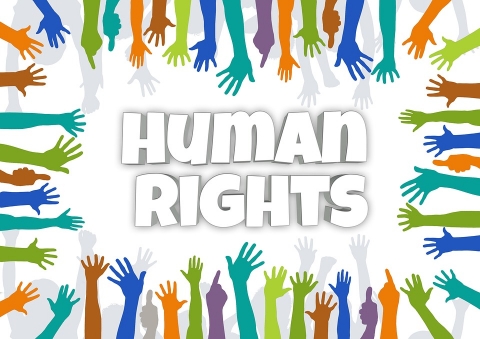 Some 40 human rights groups and other organizations say that U.N.-sponsored Syrian peace talks that will begin in Geneva this week should prioritize five key human rights issues during negotiations.
The groups said in a statement Tuesday that achieving respect and promotion for human rights during any transition and post-conflict will require key legislative and constitutional amendments to enshrine rights protection in law.
Talks between the government and the opposition are scheduled to begin Thursday in an attempt the end the country's conflict, now in its sixth year.
The groups that include Human Rights Watch, Amnesty International and Physicians for Human Rights say the priorities are "to end unlawful attacks and to ensure aid access and safe passage for fleeing civilians, detainee rights, justice, and security sector reform."
Source: miamiherald.com