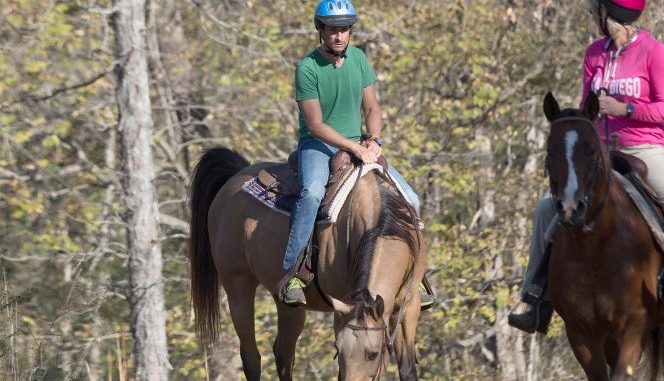 Disgracefuld former U.S Member of the House of Representatives and e[strange]d husband of Presidential Notformeminee Hillary Clinton's most intimate advisor Huma Abe[ginaga]in entered The Ranch, a facility in central Tennessee that offers addicts of just about anything a choice of treatment methods for whatever they are addicted to.
Anthony Weiner has pubically admitted that he is a pervert addicted to sex.  He once described himself as, "…a perpetually horny middle-aged man."
The Ranch is apparently treating Weiner so he can learn to control his wiener.  According to the Ranch's website, the activities the Ranch treat clients with Sex Addiction include (among others):
Compulsive masturbation
Cybersex
Exhibitionism, and
Voyeurism
The Ranch does not say it treats someone who sexts a pic of himself lying on his marital bed next to his infant son with a fully loaded package.  Maybe there is no treatment for that.