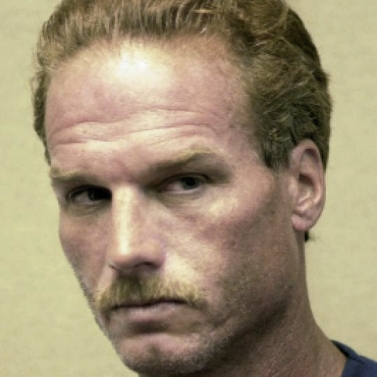 Gary Sampson pleaded guilty and was sentenced to death in the carjack killings of two Massachusetts men in 2003.  A new trial was granted in 2011 after a finding that one of the jurors at his first trial had lied about her background.  A new jury will decide his punishment: life in prison or the death penalty.
Sampson's first victim was Philip McCloskey, a 69-year-old retiree.  His next was Jonathan Rizzo, a 19-year-old college student.  Both victims were bound and stabbed multiple times.
Sampson has already been sentenced to a life term in New Hampshire for strangling Robert Whitney, a former city official.
Sampson was prosecuted under federal law which allows the death penalty when murder is committed during a carjacking.  Massachusetts has no death penalty.
Sampson's lawyers have submitted a list of mitigating factors including their claim that he is mentally ill and suffers from traumatic brain injury.  They hope to persuade the jury to spare Sampson's life.