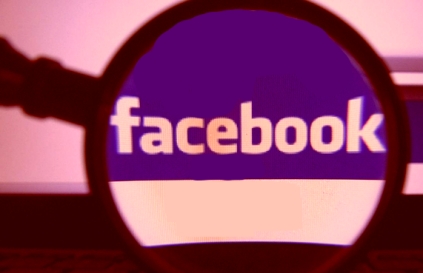 A coalition of 70+ human rights groups have sent a letter to the corporate website of Facebook asking for clarity on the social media website's "policy on removing video and other content, especially human rights documentation, at the request of government actors."
The letter points to specific instances of removal and suppression of human-rights related content.
Nicole Carty of SumOfUs (advocacy website) stated, "in order to mitigate these issues, Facebook must recognize these broader policy failures as human rights and free speech issues. From Black Lives Matter in the United States to journalists in Palestine, Facebook's lack of transparency has resulted in reports of censorship on almost a weekly basis, which proves that this is not an individualized 'glitch' but a broader policy problem."
Popular social media services and transforming technologies have posed new and unique challenges to rights groups worldwide. Amnesty International released a report ranking the privacy protection measures taken by the most popular social media websites, finding Snapchat and Skype to be the least private. Earlier this month the ACLU, along with the Leadership Conference on Civil and Human Rights and 50 other interest groups, sent a letter urging the US Department of Justice to investigate the increasing use of facial recognition technology. And in September Swiss voters approved a new surveillance law allowing their national intelligence service broad powers to spy on "terrorist" suspects and cyber criminals, as well as the ability to cooperate with foreign intelligence agencies.