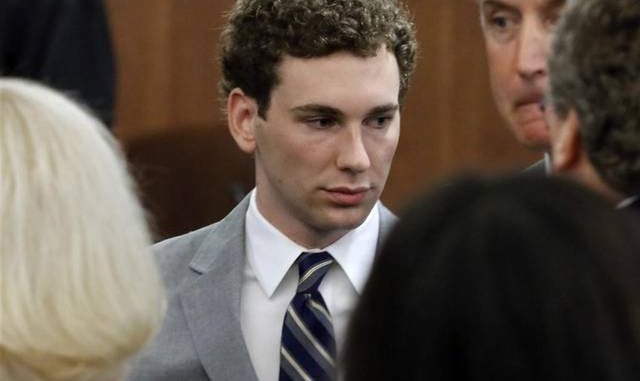 Opening statements in the Chandler Kania trial began Wednesday with prosecutors claiming the argument that ensued between Kania and his best friend would be a big part of their case. It is alleged that Kania acted with malice when he got in his Jeep and drove drunk the wrong way down I-85.
Victims, Darlene McGee, 46, of Charlotte, her friend Felecia Harris, 49, of Charlotte, and Harris' granddaughter Jahnice Beard, 6, of Brooklyn, New York, were traveling home when their vehicle collided with the Jeep driven by Kania. Harris' daughter Jahnia King,9, was seriously injured in the crash.
Testimony continued today in the trial of the former UNC-Chapel Hill student. Kania is accused of killing three people and seriously injuring another in a wrong-way drunk driving crash in 2015.
Kania is facing three counts of second-degree murder and reckless driving charges in connection with the fatal July 2015 wreck.
Taking the stand was Rebecca Greene, the UNC student who the state says caused Kania to have a heated argument with his best friend before the deadly crash. Greene, who used to date Kania's friend and fraternity brother, was also close friends with Kania. She testified that the night of the crash, she had been drinking and went to several bars with Kania. Greene said she has not spoken to Kania since the incident, and began to cry during cross-examination. Greene testified that she was texting Kania excessively, asking him to help her get back together with her ex-boyfriend.