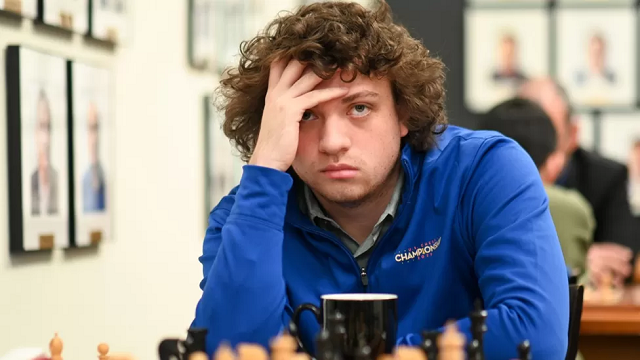 An American grandmaster who was part of a row which rattled the world of chess has denied using a vibrating sex toy to cheat.
In September 2022 Hans Niemann sat down to play Norwegian grandmaster Magnus Carlsen in chess's Sinquefield Cup St Louis, Missouri.
Niemann won, but was accused by Carlsen of cheating – a claim which sparked a huge legal row between the pair.
The pair settled a $100m (£79m) lawsuit last month.
On Monday evening, Niemann spoke to Piers Morgan Uncensored about the scrutiny he has faced since being accused of cheating.
"It is very disheartening to be accused of cheating after that victory," he said.
"These things happen and I managed to learn a lot during that time and it really has taught me a lot of very important lessons about life and chess."
Niemann told Morgan he believed the last year has "strengthened his resolve" as he insisted to the host he did not cheat.
Morgan continued talking about claims that Niemann was getting signals from someone through the remote-controlled sex toy.
"To be clear, on the specific allegation – have you ever used anal beads while playing chess?" Morgan asked.
The 20-year-old replied: "Well, your curiosity is a bit concerning, you know – maybe you're personally interested, but I can tell you, no.
"Categorically, no, of course not."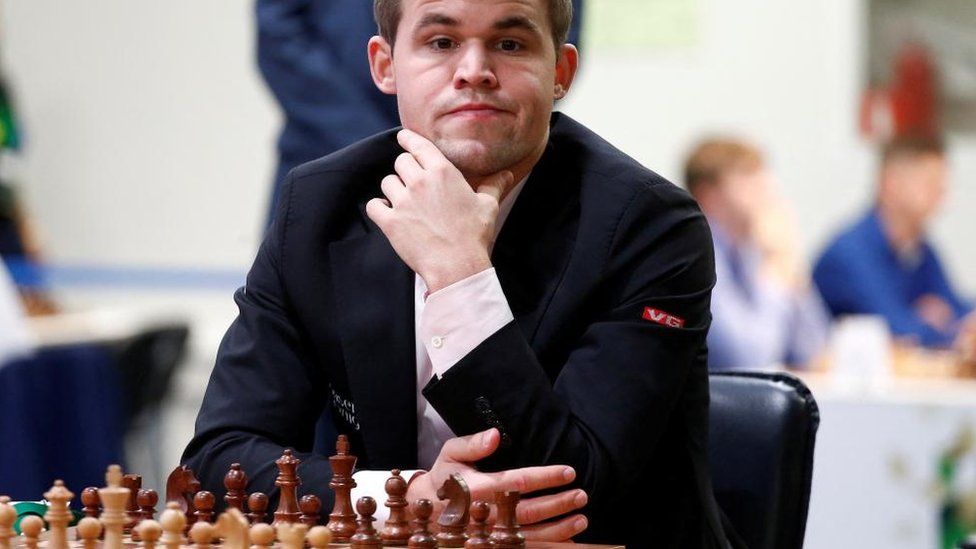 Niemann admitted that he had cheated twice in online matches on Chess.com aged 12 and 16, but denied he had done so in the Sinquefield Cup or any in-person game.
He then filed the defamation lawsuit in October 2022 against Carlsen, Chess.com, and Hikaru Nakamura, a US grandmaster who Niemann accused of "amplifying and attempting to bolster Carlsen's false cheating allegations".
Last month, Chess.com said it stood by its report on Niemann, "including that we found no determinative evidence that he has cheated in any in-person games".
Carlsen, 32, said he acknowledged and understood the report, "including its statement that there is no determinative evidence" of wrongdoing by his rival.
Source: bbc.co.uk