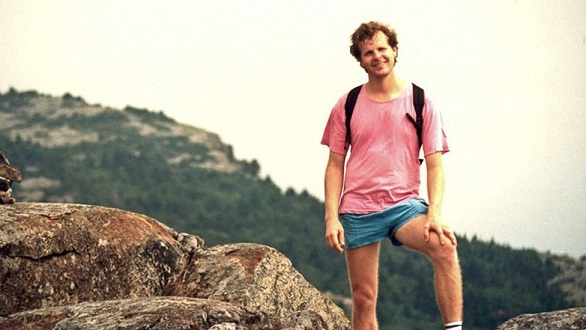 Three decades after US man Scott Johnson's body was found at the base of cliffs in Sydney, his killer has been sentenced to jail.
Scott White was on Tuesday sentenced to a maximum 12 years and seven months in jail for the then-27-year-old's murder.
At the time, the Cambridge University graduate's death was ruled as suicide – something his family never believed.
They had for years fought for Australian police to investigate it as a gay hate crime instead.
On Tuesday, a judge found there was not enough evidence to establish it was a gay hate crime, but sentenced White to jail for the 1988 killing. He will be eligible for parole in 2030.
White – who was 18 at the time of the murder – did not give evidence in court but had told police he and Johnson had met at a bar in December 1988.
The court heard the pair had gone to North Head cliffs in Manly – a well-known gay cruising ground – where, according to White, they got into a fight and Dr Johnson fell.
But a judge found he had struck Dr Johnson without provocation, knowing it would most likely cause the mathematician to fall to his death.
White had acted with "reckless indifference to human life", Justice Helen Wilson told the New South Wales Supreme Court.
"With Johnson's death the world lost a mind ready to contribute substantially to its advancement," she said.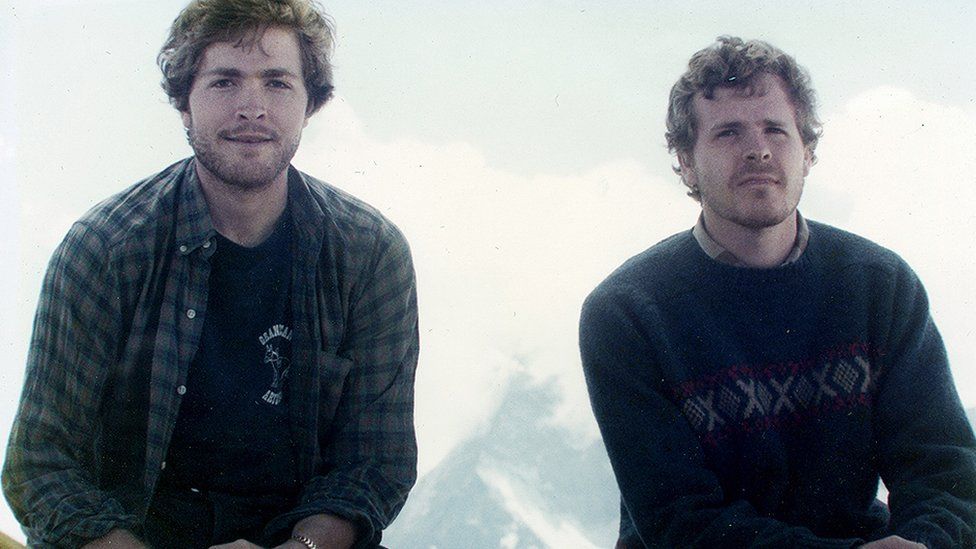 The judge said White had been a "street kid" who "dealt with disagreements with his fists" but was "no longer the same angry young man".
The court had previously rejected an attempt by White's lawyers to withdraw a confession he had made.
Why did the case take so long?
Homosexuality had only been decriminalised in New South Wales two years before Dr Johnson's death, and his family allege that police did not take hate crimes seriously.
Investigators initially treated Johnson's death as a suicide.
His brother Steve campaigned for decades for the case to be re-investigated, claiming that his brother may have been murdered by homophobic gangs.
It's now estimated up to 80 gay men were murdered – with many pushed off cliffs.
In 2012 and 2015, coroners requested the case be reopened. On both occasions police found nothing to convince them Dr Johnson hadn't taken his own life.
But in November 2017, a coroner ruled he had been murdered by a gay hate gang, which led to the new investigation.
Police offered a A$1m (£570,000; $645,000) cash reward in 2018 for information about the case, and in 2020 the family doubled the reward to A$2m.
White's ex-wife came forward in 2019 after hearing about the case, telling police the man had often bragged about "bashing" young gay men and had not denied killing Dr Johnson when she had asked.
White also made admissions to police officers before he was charged in 2020.
The police force has previously apologised to the family for not investigating the case properly in the 1980s and failing to protect the gay community.
Source: bbc.co.uk