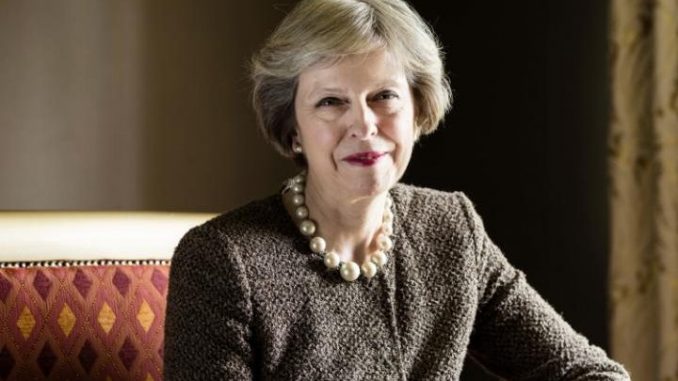 A man has been remanded in custody after appearing in court accused of a plot to bomb Downing Street security gates and then kill Theresa May.
Appearing at Westminster Magistrates' Court, Naa'imur Zakariyah Rahman, 20, from north London, indicated that he would plead not guilty to the charge.
A second man, Mohammed Aqib Imran, 21, of Birmingham, also appeared, accused of the preparation of terrorist acts.
Both men were remanded and will appear at London's Old Bailey on 20 December.
In a seven minute hearing, the court heard Mr Rahman, of no fixed abode, "planned to detonate" a bomb at Downing Street gates and in the ensuing chaos, try to kill the prime minister.
He is charged with the preparation of terrorist acts and is also charged with assisting another man to prepare separate acts of terrorism.
Mr Imran, 21, who also indicated he would plead guilty to the charges, is accused of allegedly planning to travel overseas.
The men were both arrested on 28 November.
The court appearances comes a day after a security review said it was "conceivable" that the Manchester Arena bombing in May, in which 22 people were killed, could have been prevented.
But MI5 chief Andrew Parker told Mrs May and the Cabinet on Tuesday that about nine alleged Islamist terror plots have been foiled since March.
Source: bbc.co.uk