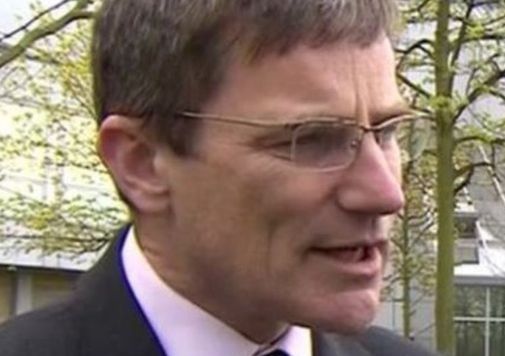 A senior police officer is to be charged over allegations he failed to safeguard sensitive documents which were stolen from his car.
The papers were in a locked box taken from Assistant Chief Constable Marcus Beale's unmarked police car in May.
Mr Beale has been summoned to appear before Westminster magistrates under the Official Secrets Act.
West Midlands Police said the former counter-terrorism boss had been suspended following the decision.
The force had asked the Met Police, which issued Mr Beale's summons, to investigate "due to the nature of the documents lost".
A Met Police spokesman said a number of personal belongings were taken as well as "documents relating to police matters".
The force has national responsibilities relating to offences under the Official Secrets Act, and its Directorate of Professional Standards is also investigating the incident.
Mr Beale joined West Midlands Police in 2011 and at the time the documents were stolen he was responsible for the force's security, including the West Midlands Counter Terrorism Unit and local policing in Birmingham.
He is due to appear at Westminster Magistrates' Court on 7 December.
Source: bbc.co.uk