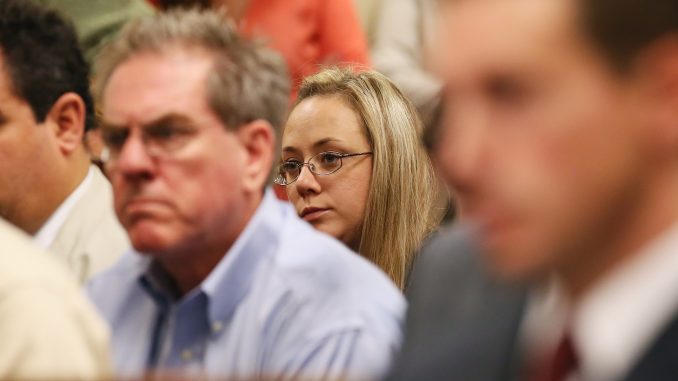 For the past few weeks, if you have been watching the Ross Harris trial with us, you may be familiar with a poster who goes by the name "Docsoloman" in our chat room.
"Doc" was steadfast in his assertion that Ross did not harm his son Cooper intentionally, and he was frequently met with a great deal of opposition by other commenters.  After explaining that he was closely related to the case, Doc was quick to point out what he felt were unfair comments made about the defendant.  He promised to reveal his identity after the case had been presented in full.
Meanwhile, a poster here did her own research and was able to find this from a college football message board back in 2014:
Today, as the judge finished giving the charges to the jury, Doc admitted that he was Ross's father, Reggie.
This confirmed what some of us had already come to believe.
Reggie Harris was watching his son's trial with us.
The implication of this was not lost on our posters.  While some were quick to offer condolences, other members felt so strongly about Harris's guilt that it was important for them to voice their opinions too. When asked, Docsoloman explained that he was not attending the trial because Ross's attorney thought it would solicit more sympathy from the jurors if he appeared to have minimal family support.
Mr. Harris left us with these words: "Will check out now. But everybody remember this from now on, when you are in a blog or message board, you never know who is reading it. God bless all of you and yours."
Please share your thoughts on this in the comments below.