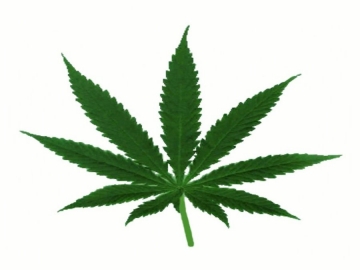 Arkansas' top court disqualified a medical marijuana proposal from the November ballot.  The court cited problems with signatures gathered by canvassers in its ruling that said supporters didn't comply with laws regarding registration and reporting of paid canvassers.
The court threw out more than 12,000 signatures that were approved by election officials for the proposal.  Supporters are nearly 2,500 signatures shy of what was necessary for ballot qualification.
There remains a competing plan on the ballot that legalizes the drug for medicinal use.