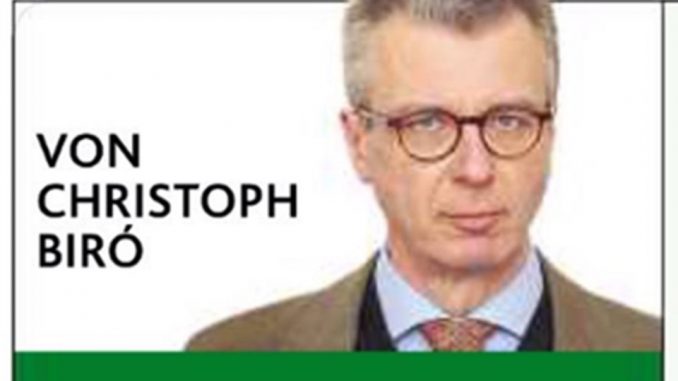 Christoph Biro, the editor of one of Austria's largest newspapers, Kronen Zeitung, could be tried for a hate crime over a commentary he wrote about the migrant crisis last year.
Biro called the majority of migrants "testosterone driven Syrians", re-counting multiple reports of sex attacks being carried out on European nationals by asylum seekers.
He also accused refugees of violent assaults and damage to property – claiming Afghan men had slashed the seats of trains transporting them to Germany because they refused to sit where Christians had previously sat.
A severe backlash followed and Mr Biro claimed he lost perspective and proportion of the situation.  He could now face an appearance in court for the comments.
A prosecutor has confirmed they will be seeking charges against Biro after the case was brought to them by left-wing SOS Mitmensch.  The group, who describe themselves as a pressure group for human rights, released a guide for Austrians earlier this year on how to successfully get people tried for hate speech crimes. The case would mark the first time a member of the press has been prosecuted for such an offence.