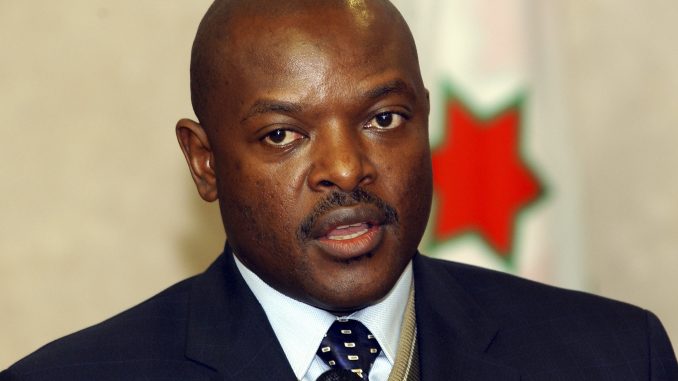 KIGALI, Rwanda
Burundi has been gripped by violence since President Pierre Nkurunziza won a third term last year.
In September, the UN released a report implicating the country's security forces in massive rights violations. The report documented hundreds of cases of summary executions, arbitrary detention, torture and sexual violence.
Following the UN report's release, the Burundi government says it is suspending the activities of the UN human rights office in the region. Three UN rights investigators were banned from entering the country. Government spokesman, Philippe Nzobonariba, said the decision followed a meeting by the foreign ministry on Monday to review the activities of U.N. staff in Burundi.