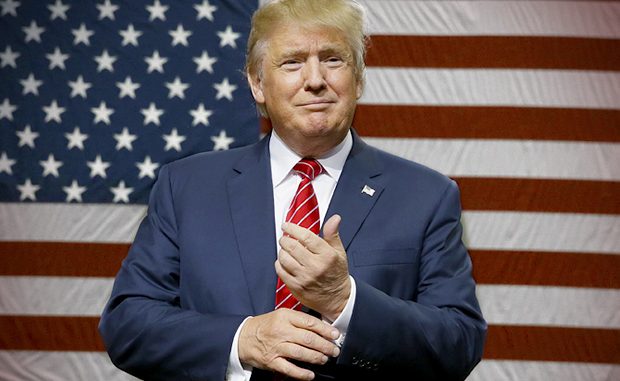 US presidential candidate Donald Trump has apologised for obscene comments about women he made in a newly released videotape from 2005.
Donald Trump said that "these words don't reflect who I am."
"I've said and done things I regret," he said. "Anyone who knows me knows these words don't reflect who I am. I said it, I was wrong, and I apologise".
"I've never said I'm a perfect person nor pretended to be someone I'm not. I pledge to be a better man tomorrow."
Trump said in the 2005 video "you can do anything" to women "when you're a star" and brags about trying to grope and kiss women.
Top Republicans condemned the comments.
His running mate Mike Pence said he was "offended" by Mr Trump's video but grateful he had expressed remorse and apologised to the American people. "We pray for his family" he said in a statement.
His election rival Hillary Clinton called them "horrific". "We cannot allow this man to become president," she posted on Twitter.
Another TV debate between Donald  Trump and Hilary Clinton will take place on Sunday evening in St Louis.
Trump recently said he would not bring up stories about Bill Clinton's infidelities in the debate, after previously threatening to do so.
"Bill Clinton has actually abused women, and Hillary has bullied, attacked and shamed his victims.
Reacting to the video, Trump told the Wall Street Journal there was "zero chance I'll quit" and that he was getting "unbelievable" support.