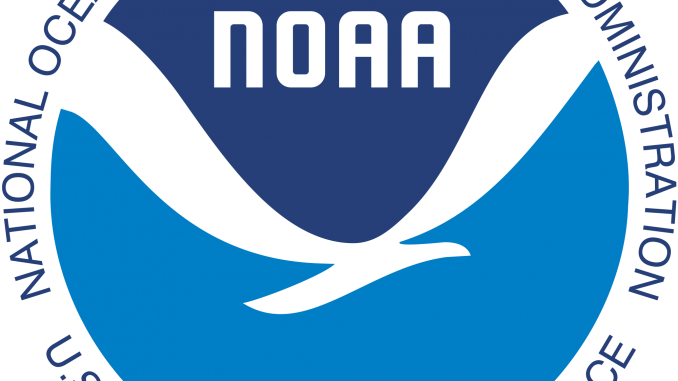 Friday, October 7, 2016
The National Oceanic and Atmospheric Administration (NOAA) issued an update on the status of Hurricane Matthew at 11 pm EDT.
As of 11 pm EDT, Matthew is a category 2 hurricane, with the center of circulation located at 30.0N  80.6W, or about 50 miles ESE of St. Simons Island, GA and about 90 miles SSE of Savannah, GA.  Maximum sustained winds are recorded at 110 mph.  Matthew is moving almost due north at 12 MPH.
This is a significant change from NOAA's last update.  Matthew is now on a direct path to make landfall in the vicinity of Savannah, GA.  The storm surge will cause significant flooding of inlets, bayous, canals, rivers and other waterways as far inland as 20 miles from the coasts of Georgia, South Carolina and possibly North Carolina through Saturday night into the early hours of Sunday.
Mandatory evacuation orders have already been issued for the barrier islands and coastal areas of Georgia and South Carolina.
This is an evolving story.  Stay with http://worldjusticenews.com/news for updates.