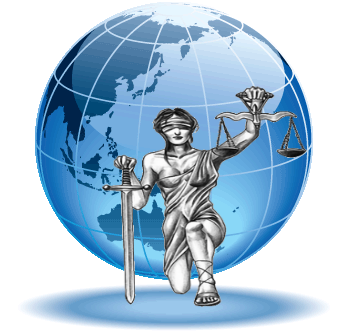 World Justice News is entering a new era.
When World Justice News (WJN) was first opened, the emphasis was very much on building a community of viewers who had a joint interest in watching trials and hearings. From day one our mission was to have a site that was owned by the community of users and tried where possible to cater to what the community wanted. That mission remains extremely important to WJN.
WJN is not owned by people trying to promote themselves – nor is it owned by people trying to earn money from the people who use it. Any revenue made by WJN is wholly owned by the community that uses WJN. There is a steering group who decides what WJN does and also decides what WJN monies should be used for.
WJN tried to provide helpful links to the crime sections of newspapers and also to provide breaking news to the users in the WJN chat facility.
From the very outset of WJN being created, the long term aim was to try and provide crime news and other breaking important news stories to a global audience. That is why the name World Justice News was chosen.
So from today World Justice News takes another step in providing daily and breaking news to our users. We very much hope you like the new news section of WJN.
The new section also introduces another new step for WJN – Membership. Some parts of World Justice News will be restricted based upon Membership Level. To see what features are available to the different levels of membership please click here to see our registration page.