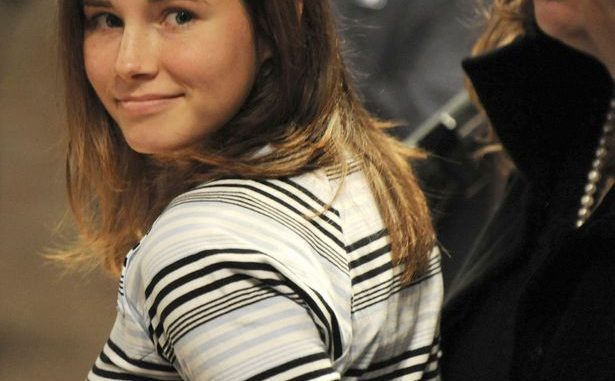 Netflix recently rolled out "Amanda Knox", a riveting account of  Ms. Knox's eight-year battle with the Italian legal system after being charged with the 2007 murder of a housemate and fellow exchange student, Meredith Kercher. The crime's physical evidence is extensively scrutinized and key players are given ample opportunity to explain, redeem or indict themselves.
At the time, the public may have been eager to embrace salacious rumors over a rational review of the evidence, but the film's directors, Brian McGinn and Rod Blackhurst, dig deep beneath the surface, offering a story that is a tightly edited, well-structured and emotional assessment of the events that transpired after the murder.
The documentary includes previously unreleased police and television footage along with interviews, and a pattern of questionable journalism and blatant sexism begins to unfold.  After having endured years of coverage of the case, there is plenty of new information offered here for those who followed it, as well as for fans of the true crime genre. Have you seen it? Please let me know your thoughts in the comment section!