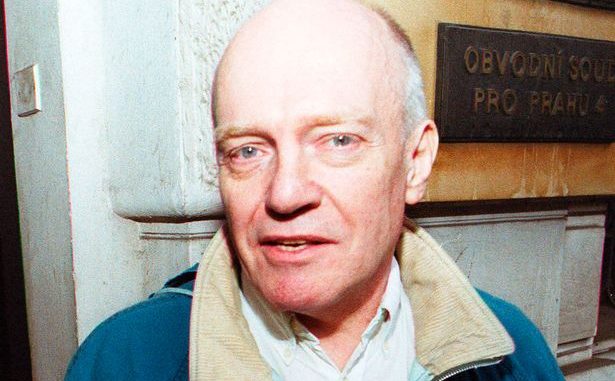 Chris Denning, the former Radio 1 DJ has been sentenced to 13 years for child sex abuse for abusing 11 boys, some as young as eight.
The prolific paedophile, 75, used his fame to groom and sexually assault dozens of young victims in the 1960s, 70s and 80s and even "offered" one boy to another BBC presenter.
Judge Alistair McCreath said the effect on the victims, now grown men, has been "devastating".  He described the offences as "utterly depraved", and added: "It is not to be forgotten that all of this suffering was inflicted by you for nothing other than your own selfish pleasure."
Denning is already serving a 13-year jail sentence for sexual assaults against 24 victims, including one allegedly at Jimmy Savile's house.
Judge McCreath ordered that the latest sentence will start from today.  He told the defendant: "You groomed all of these boys. They were for the most part in their early teens, although some were younger." He also said "You used your own fame, your acquaintance with others who were famous, your familiarity with the music industry … to win their trust and misplaced admiration."