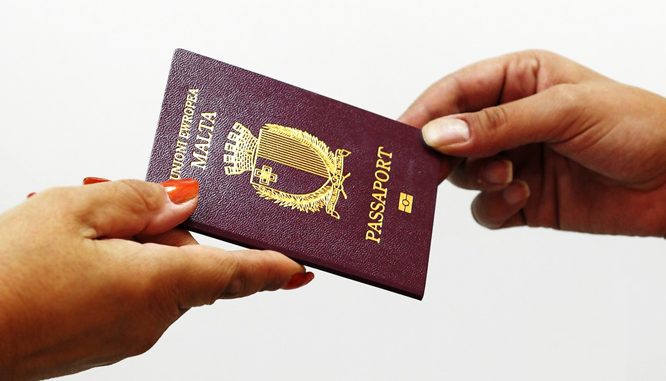 Malta – A man has been sentenced to six months in jail for attempting to use someone else's passport.
Mansour Muftah, 28, from Tajoura in north-western Libya claimed that he didn't know it was unlawful to use someone else's passport, as he was jailed for doing precisely that, this morning.
He was accused of trying to use a Maltese passport issued to another person at Malta airport on Sunday.
Muftah was arrested at check-in after it was noticed that the passport he presented was not his.
After being asked four times what he would be pleading he asked whether he would be going to prison directly if he did.
His exasperated defence counsel, explained that the accused had told her before the sitting that he wasn't going to admit to the charges, but that now he wanted to plead guilty "although it was apparent that the accused did not appreciate the consequences."
The court invited Muftah once more to confirm his plea. This time he started talking animatedly in a loud voice to his translator before he eventually confirmed his admission. "Okay, yes."
Muftah was sentenced to imprisonment for nine months.