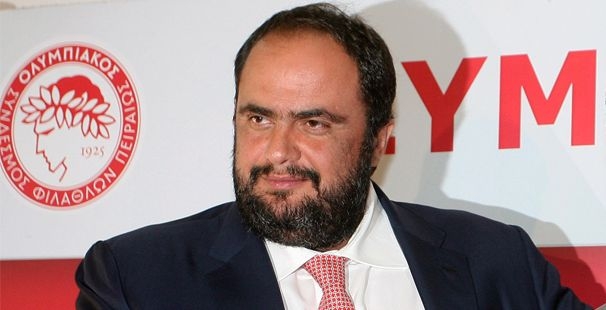 Greece – Prosecutor Stamatis Daskalopoulos has asked for Olympiakos's boss Vangelis Marinakis to stand trial over charges of establishing a criminal gang and match-fixing. Marinakis is one of dozens to be implicated in the case.
Daskalopoulos has allegedly suggested that Marinakis, a shipping magnate, is placed under pretrial detention, arguing that he has systematically violated an order prohibiting him from getting involved in soccer activities.
A court decision regarding the proposal was expected in the following days.