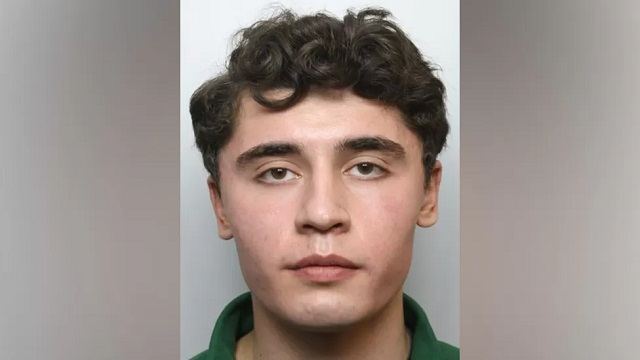 A former soldier accused of terrorism has been caught in west London after escaping from prison under a food truck.
After several sightings of Daniel Khalife overnight, police apprehended him just before 11am in Chiswick.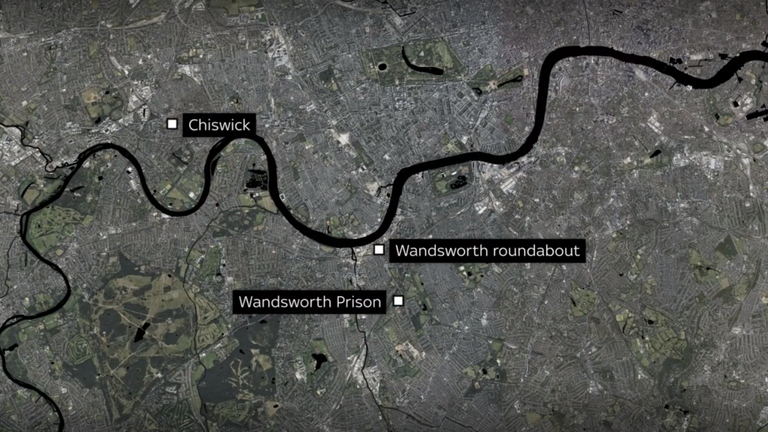 He is now in police custody and officers say they will provide more information on his arrest in due course.
Armed officers were seen searching Chiswick this morning, with police dogs on the scene.
Officers had also been stopping and checking cars, searching in car boots as well as asking residents for proof of ID.
Khalife went missing from HMP Wandsworth on Wednesday, and had been spotted walking towards Wandsworth town centre the same day. Police had further confirmed sightings of him in Chiswick on Friday night.
Detectives had also searched Richmond Park, which is not far from the category B prison.
The 21-year-old was working in the prison kitchen and was wearing a cook's uniform when he disappeared. He is believed to have held on to straps on the truck to make his escape.
Responding to news of his capture, Rishi Sunak, the prime minister, said he was "very pleased" Khalife has been arrested, and praised efforts by the police and the public in finding him.
The police had offered a reward of £20,000 for information leading to his arrest, and before the weekend, Khalife's family had urged him to "give himself up".
More than 150 counterterrorism officers were involved in the nationwide manhunt for him, which saw UK ports and airports put on alert.
There were long queues on the M20 on Thursday after part of the motorway in Kent was closed for extra security checks at the Port of Dover.
Alex Chalk, the justice secretary, announced an independent inquiry into the escape on Thursday.
Khalife is a former member of the Royal Signals, who was based at Beacon Barracks in Stafford.
He was on remand awaiting trial accused of leaving fake bombs at a military base, a charge under the Terrorism Act and another under the Official Secrets Act, which alleges he committed "an act prejudicial to the safety or interests of the state".
He was discharged from the army in May, and appeared at the Old Bailey via video link in July, denying both charges against him.
Source:  
news.sky.com