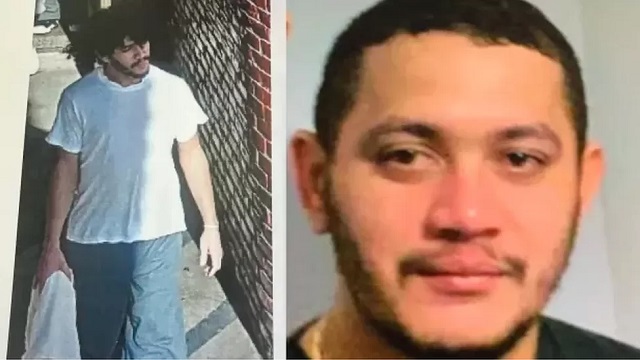 A prison break by a murderer in Pennsylvania has left his victim's family "terrified" and under 24-hour police protection, says a prosecutor.
Danelo Cavalcante, 34, stabbed his ex-girlfriend Deborah Brandao to death in front of her two young children in April 2021.
The district attorney said Ms Brandao's family has not left home since he escaped from prison on 31 August.
The Brazilian national was sentenced last month to life without parole.
He stabbed Ms Brandao 38 times in front of her seven-year-old daughter and three-year-old son.
The search entered its second week on Thursday as Cavalcante continued to elude hundreds of police officers, tracker dogs and aircraft.
"They do have protection and they are terrified," Chester County District Attorney Deb Ryan said of Ms Brandao's family. "They haven't left their home.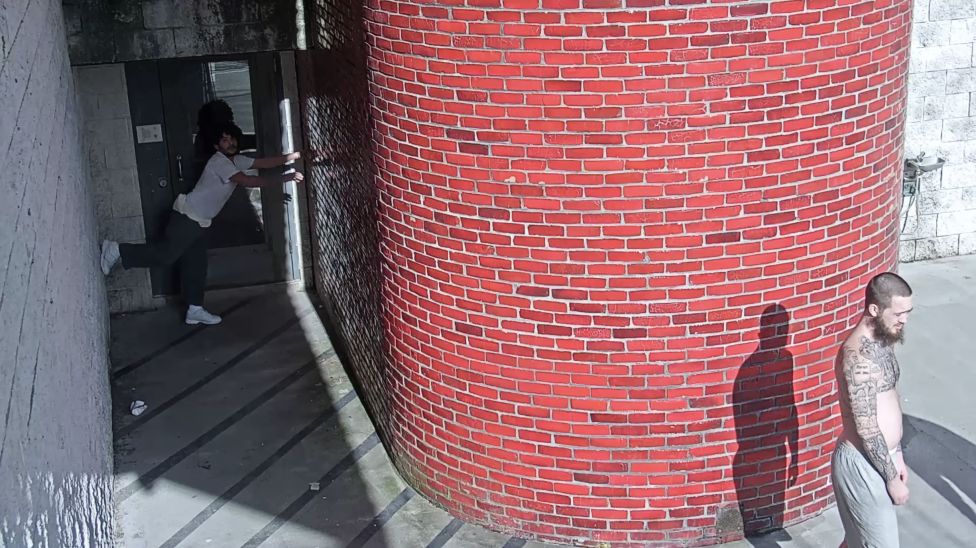 "They're barricaded inside and very concerned about their safety.
"We do have police details around them 24 hours a day, but I know they're very, very worried."
Ms Brandao's sister, Sarah Brandao, told CNN she has not been sleeping and is caring for the two children.
Cavalcante is also wanted in Brazil over a killing in 2017.
Investigators believe Cavalcante killed Ms Brandao, also a Brazilian national, after she learned of his warrant back in Brazil and threatened to expose him.
Authorities also announced on Thursday that Cavalcante was again caught on camera in the vicinity of Longwood Gardens, a popular botanical attraction spanning nearly 200 acres.
The gardens closed on Wednesday citing "ongoing law enforcement activity", but reopened on Thursday.
Footage released on Wednesday showed how Cavalcante escaped prison, "crab walking" up two walls separated by a 5ft (1.5m) hallway.
A $20,000 (£16,000) reward is being offered for information leading to his capture.
Source: bbc.co.uk