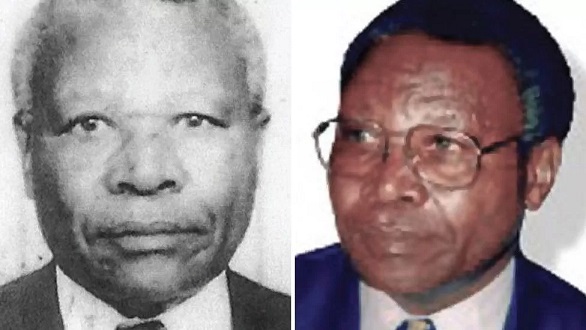 The trial of a suspected financier of the Rwandan genocide in 1994 has been put on hold at The Hague.
Félicien Kabuga, who is 90, was set to face trial after evading capture for 26 years, but his lawyers say he has dementia and is not fit to stand trial.
The International Residual Mechanism for Criminal Tribunals agreed to a pause while his health was assessed.
He is alleged to have financed ethnic Hutu militias who slaughtered about 800,000 Tutsis and moderate Hutus.
The killings took place over just 100 days.
It is alleged that he used his large fortune made in the 1970s tea trade to buy machetes used to arm the Hutu death squads.
The wealthy businessman is also accused of using his radio station to urge Hutus to kill rival Tutsis, fuelling the genocide by broadcasting inflammatory hate speech.
He has denied all the charges.
Mr Kabuga was arrested in 2020 after managing to avoid capture for decades. French investigators tracked him down to an apartment in Paris where he had been living under a false identity.
Survivors of the genocide have previously expressed concerns that justice might not be served if Mr Kabuga dies without facing trial at the ICC, which was already expected to take years.
Source: bbc.co.uk