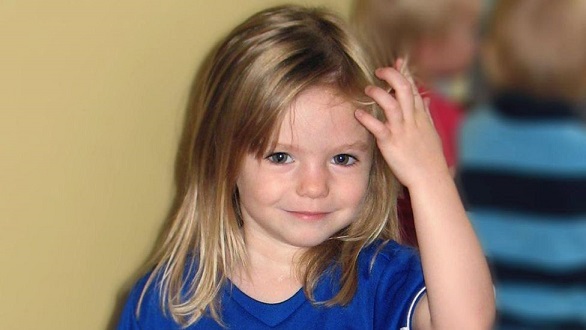 The parents of Madeleine McCann have lost the latest stage of a legal battle over how judges handled claims made by a Portuguese police detective.
Kate and Gerry McCann appealed to the European Court of Human Rights over the way Portugal handled their libel challenge over Goncalo Amaral's claims.
He alleged in a book that they were involved in their daughter's disappearance.
The couple have three months to appeal against the decision.
Three-year-old Madeleine disappeared from a holiday apartment in the Portuguese holiday resort of Praia da Luz in May 2007.
Mr Amaral was initially the lead detective on the case, but he was removed after criticising British police.
The couple sued Mr Amaral for libel and were awarded £358,000 in damages by a Portuguese court, but an appeal against the decision was later upheld by the country's Supreme Court.
In their case at the European Court, the couple said the Portuguese courts had failed to uphold their right to a private life and their presumption of innocence.
In a judgement on Tuesday, however, the court said that the couple were already public figures before Mr Amaral's book was published and that any damage to their reputation had been caused by the fact they had been declared suspects, not Mr Amaral's claims.
It also said that, in its ruling, Portugal's Supreme Court had not "made comments implying any guilt… or even suggesting suspicions against" the McCanns, and so their complaint concerning their right to be presumed innocent was "manifestly ill-founded".
Source: bbc.co.uk