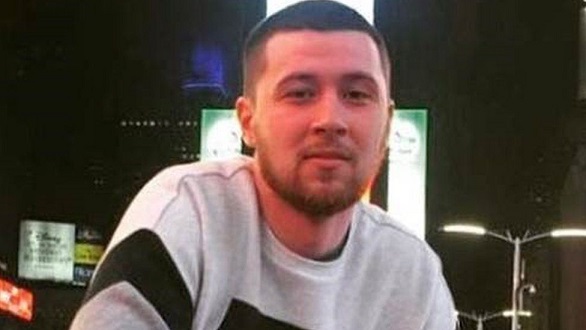 Two men have died in separate shootings in London within the space of 24 hours, police have confirmed.
A man in his 20s was shot on High Road, Wood Green, at about 21:30 BST on Sunday and died at the scene. He has not yet been named.
Sam Brown, 28, took himself to hospital after being shot at a gathering in Cheney Row Park. He later died and a murder investigation has been launched.
Police said one man had been arrested in connection with the Waltham Forest shooting.
No arrests have been made over the Wood Green shooting, but detectives said the victim's next of kin had been informed.
Elsewhere in London, a man in his 40s remains in a life-threatening condition after being stabbed in Playford Road, Seven Sisters.
He was found injured 06:15 BST on Sunday, the Met said.
Source: bbc.co.uk