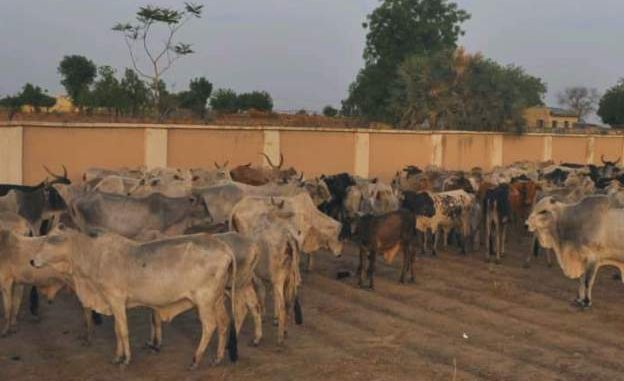 Nigeria's military says it has killed 89 bandits responsible for a series of attacks against civilians in the country's north-western Zamfara state.
The operation was supported by troops from neighbouring Niger and led to the recovery of assault rifles and hundreds of stolen cattle, spokesman Major-General John Enenchie said.
He also said five people who had been kidnapped were rescued.
The Nigerian military said that the hostages and cattle were due to be formally handed over and tweeted photos of some of the recovered items: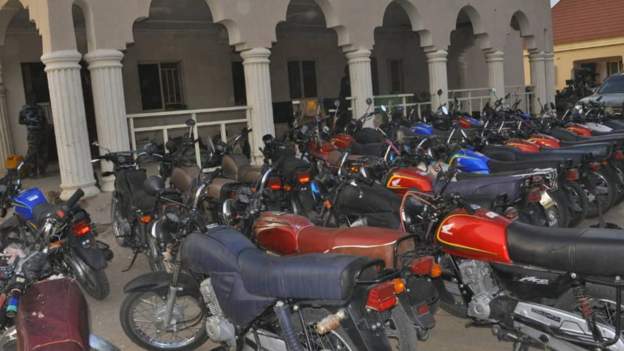 Zamfara, which is bordered by Niger to the north, has long faced problems with armed groups stealing cattle, kidnapping for ransom and attacking communities, which has in turn prompted some local people to form vigilante gangs.
Over the last five years, it and and parts of neighbouring Kaduna state have witnessed frequent raids by the criminal gangs.
Large swathes of northern Nigeria – mainly in the north-east – have also suffered from a decade long jihadist conflict.
Source: bbc.co.uk