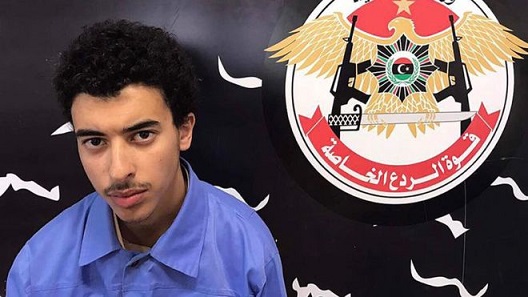 The younger brother of Manchester Arena bomber Salman Abedi is set to be charged with murdering the 22 victims of the attack, police have said.
Hashem Abedi, 22, was detained in Libya shortly after the May 2017 suicide bombing in which hundreds were injured.
He was extradited earlier, and arrested by British officers upon his arrival in the UK, Greater Manchester Police said.
Mr Abedi is expected to appear at Westminster Magistrates' Court "in due course", the force said.
Police said prosecutors had previously authorised them to bring charges against Mr Abedi in respect of:
The murder of the 22 victims
The attempted murder of persons other than the 22 deceased
Conspiracy to cause an explosion likely to endanger life
Libyan authorities handed Mr Abedi over to British police officers, who escorted him on a flight which left Mitiga Airport, near Tripoli, at 10:30 BST.
He was transferred to a police station in London upon his arrival in the UK.
Families of the victims and survivors were the first to be informed of the developments, police said.
Twenty-two people died in the bombing while a total of 112 needed hospital treatment after the attack.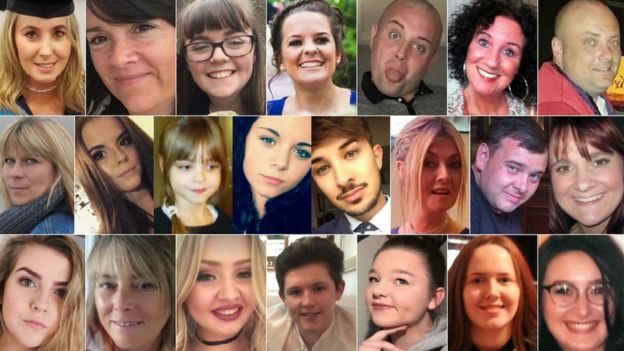 Both brothers travelled to Libya in April 2017, before Salman Abedi returned alone to carry out the attack on 22 May.
GMP was granted a warrant for Mr Abedi's arrest in November 2017.
A Libyan court had previously agreed to extradite Mr Abedi to the UK because he is a British citizen but the extradition process was delayed by fighting in Libya.
No-one has previously been charged over the Manchester Arena attack despite police raids after the bombing.
A 2018 report said 23 people arrested in the UK were all released without charge.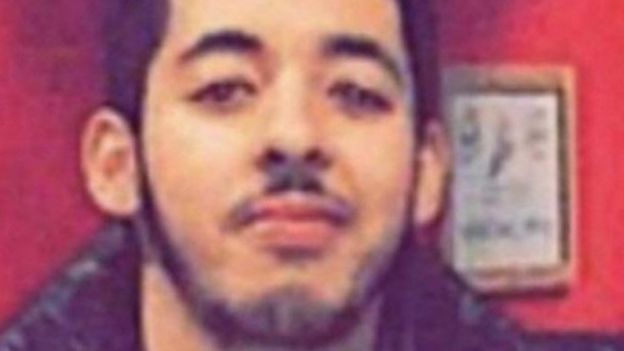 Source: bbc.co.uk