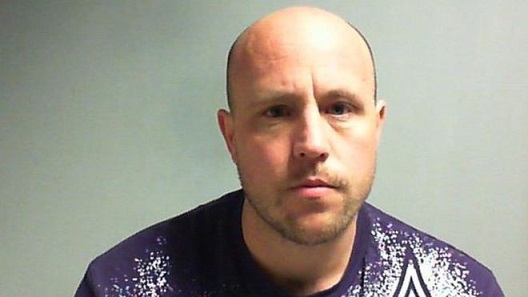 A bed firm boss who designed a cot in which a seven-month-old baby "choked to death" has been jailed for three years and four months.
Craig Williams's Playtime Beds Ltd sold the cot bed where Oscar Abbey got stuck trying to crawl through a gap.
Oscar's lifeless body was found by his parents caught in the bed at their home in York on 3 November 2016.
Williams, 37, from Rotherham, South Yorkshire, pleaded guilty to two charges at Leeds Crown Court.
The father of three admitted a health and safety failing to discharge the employer's general duty and a fraud charge.
A jury in his trial was asked to return a not guilty verdict to gross negligence manslaughter.
Judge Martin Spencer said Williams, of Park View Road, had a "significant responsibility" for Oscar's death, less than a week after he first started using the bed.
The judge told Williams: "You should bear the brunt of that responsibility for the rest of your life."
Williams's employee, Joseph Bruce, 31, of Kimberworth Park Road, Rotherham, was jailed for six months after admitting fraud.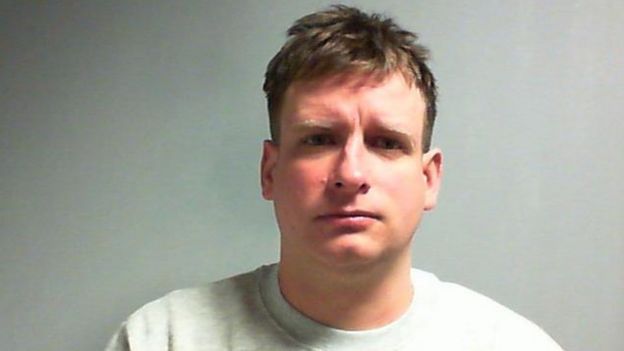 Oscar's parents, Charlie and Shannon Abbey, paid £655 including delivery costs for the cot bed, which featured a slide.
Prosecutor John Elvidge QC told the court Williams had assured them it was suitable for children aged six or seven months.
Oscar had effectively "choked to death" after "wriggling his body through the holes at the front of his cot bed", jurors heard.
Mr Elvidge said Williams had demonstrated "an utterly indifferent attitude towards the safety of small children, even after he had been visited by police in relation to Oscar's death".
Williams had continued to make the beds and did not modify his designs, the court heard.
They went on to sell the same cots after Oscar's death under a new company, Magical Dream Beds.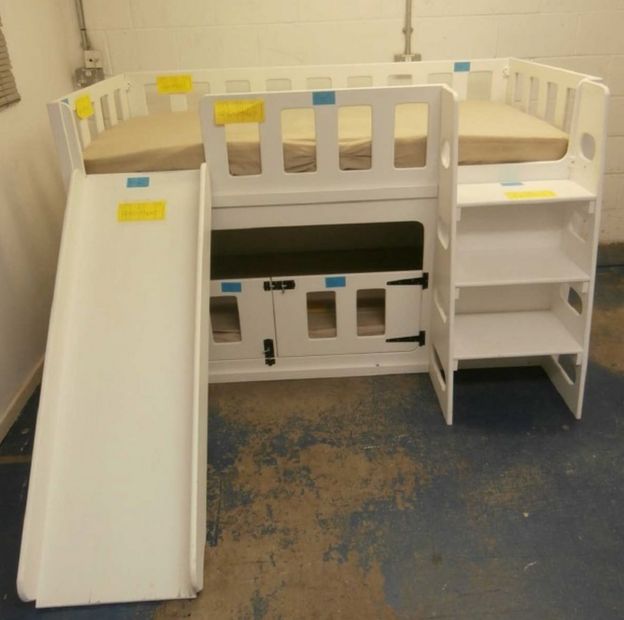 Judge Spencer said: "It is pure fortune that no other child did die, and that is no thanks to [Williams] or Mr Bruce."
Williams had shown a "flagrant disregard" for adhering to safety regulations and had committed a "wicked fraud" by continuing to sell beds, the judge added.
Following sentencing, North Yorkshire Police said the pair were "solely motivated by money and were willing to sacrifice children's safety in the pursuit of it".
Det Supt Nigel Costello described them as "selfish and callous individuals".
In a statement read during the trial, Mr Abbey, 24, said he found his son trapped face-down in the front of the cot.
"It looked like he'd tried to crawl out backwards but his head was stuck," he said.
Mrs Abbey, 23, described in her statement how she woke up and heard her husband "shouting and screaming: 'He's not breathing'."
"I ran to the landing and Charlie was holding Oscar in both arms," she said.
Source: bbc.co.uk