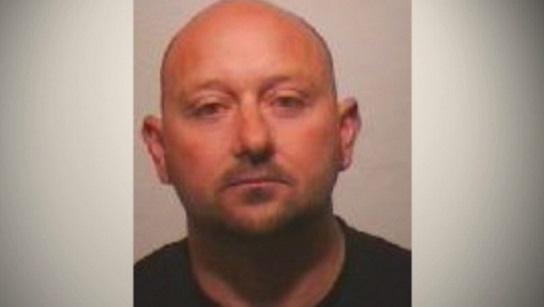 A Northumbria Police officer handed two life sentences in prison in 2011 for rape has been released, it has emerged.
Stephen Mitchell was found guilty of carrying out sex attacks on vulnerable women he met when on duty in Newcastle.
The sentencing judge at Newcastle Crown Court had warned the "ruthless sexual predator" he may never be released.
Yvette Cooper, the chair of the Commons Home Affairs Committee has called upon the justice secretary for an "urgent update" into the decision to free him.
His trial heard that Mitchell targeted vulnerable women, including heroin addicts and shoplifters, by offering to help them while they were in custody at Newcastle's Pilgrim Street police station and then asked them for sexual favours.
He told one of his victims that if she complained, "no-one would believe a junkie".
Sentencing him, Mr Justice Wilkie said the officer had "ruthlessly exploited" his victims for his own pleasure and "degraded them repeatedly".
He said Mitchell would serve at least seven-and-a-half years in jail before being considered for parole.
"Thereafter, you will only be released, if at all, if the parole board has concluded it is safe and in the public interest … that may not be for many years, if for ever."
Ms Cooper said: "This case is disturbing and incomprehensible.
"For someone who has committed such appalling crimes and been told that they may not be released for many years, if ever, to then be subject to release on parole after only seven-and-a-half years is just impossible to understand.
"We urgently need to know what the Parole Board's reasons were because to most people this really does not look like justice for victims."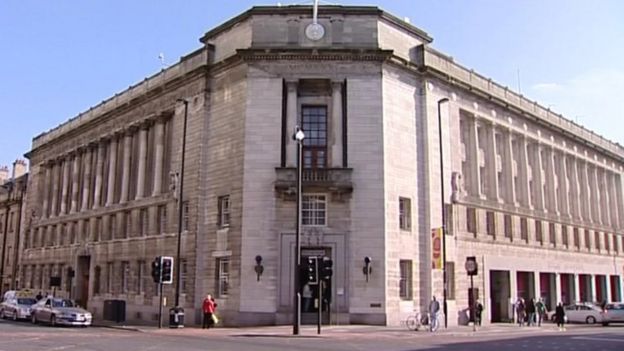 The Parole Board said in a statement: "We can confirm that a panel of the Parole Board directed the release of Mr Stephen Mitchell, following an oral hearing in September 2017.
"Parole Board decisions are solely focused on whether a prisoner would represent a significant risk to the public after release. The panel will have carefully looked at a whole range of evidence, including details of the original evidence and any evidence of behaviour change.
"We do that with great care and public safety is our number one priority."
It said it was unable to provide details of Mitchell's actual release date.
Source: bbc.co.uk