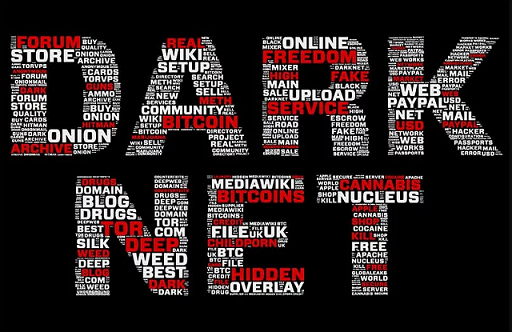 A woman who sold her son to paedophiles on the dark net has been jailed for 12 years and six months by a court in southern Germany.
The Freiburg court also jailed her partner, the boy's stepfather, for 12 years. The boy was nine when the trial began in June.
The German nationals, 48 and 39 years old, had sexually abused the boy themselves for at least two years.
The dark net is an internet area beyond the reach of mainstream search engines.
On Monday the court jailed a Spanish man for 10 years for sexually abusing the boy repeatedly.
Five other men have also been prosecuted in connection with the abuse.
The couple were found guilty of rape, aggravated sexual assault of children, forced prostitution and distribution of child pornography.
The boy is now living with foster parents.
The couple must now pay €42,500 (£38,000; $49,200) in damages to the boy and to a three-year-old girl, who was also abused by them.
German media report that child welfare authorities in Baden-Württemberg state have been heavily criticised for failing to stop the couple's abuse.
The boy had been removed from the couple temporarily by social workers, but was then handed back to them.
Spiegel news website reports that welfare officers had not exchanged information about the case that could have led them to the couple's crimes.
According to case psychiatrist Hartmut Pleines, quoted by Spiegel, the mother's claim that she was in thrall to her partner when she committed the abuse, was false.
She did not explain her actions, but her partner did speak a lot in court during the two-month trial, Spiegel reported.
Source: bbc.co.uk