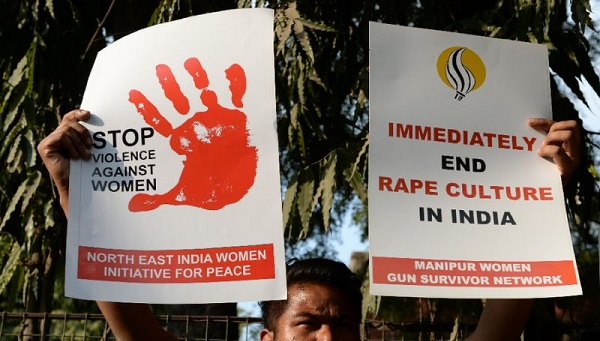 A 10-year-old rape victim who was denied permission for an abortion by the Indian Supreme Court last month has given birth to a baby girl.
The girl is not aware that she has given birth. During her pregnancy she was told her bulge was because she had a big stone in her stomach.
The baby weighing 2.5kg (5.5lb) was delivered by Caesarean section in Chandigarh at 09:22 (03:52 GMT).
Both the mother and the newborn are doing fine, an official told the BBC.
The girl alleges she was raped several times in the past seven months by her uncle, who has been arrested.
Her pregnancy was discovered about a month ago when she complained of stomach ache and her parents took her to hospital.
Last month, the Supreme Court refused to allow an abortion for her on the grounds that she was too far into her pregnancy after a doctors' panel said that, at 32 weeks, termination of the pregnancy would be "too risky".
A lower court had earlier turned down her plea on similar grounds.
Source: bbc.co.uk