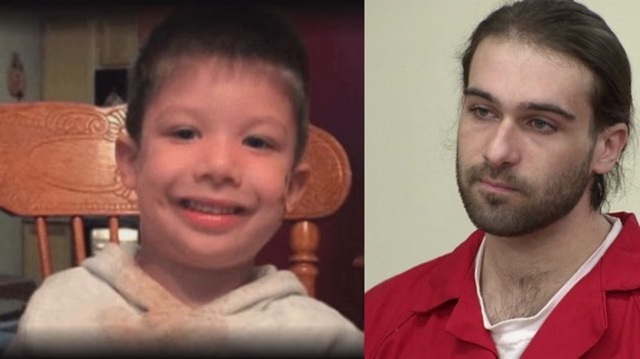 CAMDEN, N.J.
A judge has set a new trial date for David Creato Jr., the New Jersey man accused of killing his son.
The proceedings will begin on September 11, the judge said on Wednesday.
Creato's previous murder trial ended with a hung jury back in late May.
Creato is accused of killing 3-year-old Brendan Creato in October, 2015.
Brendan's pajama-clad body was found in a wooded area near Creato's Haddon Township home
Creato maintains the child wandered away, but prosecutors dispute that claim. During the trial they pointed out Brendan's socks were clean, which would be impossible if he had wandered away from home and into the woods.
Prosecutors had maintained Creato killed his son because he feared his 17-year-old girlfriend, who was away at college, was going to leave him. She had made it clear she didn't want to be around his child and wanted him to give up custody.
The case against Creato was circumstantial. There were no witnesses, DNA, or surveillance video to connect him to the death.
MariePip