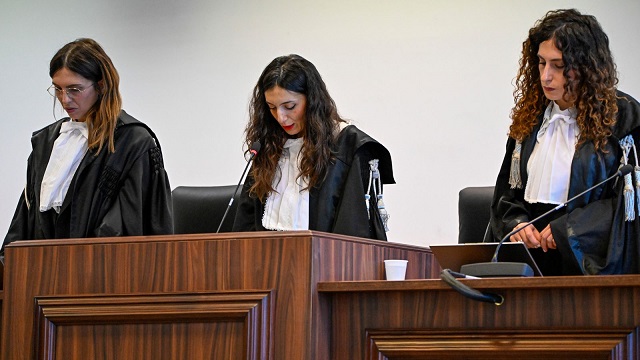 Over 200 gang members have been sentenced to a total of more than 2,200 years after one of the biggest mafia trials in Italian history.
Some 338 defendants were accused of being members of the powerful crime group, 'Ndrangheta, with the trial ongoing since January 2021.
Founded in the 18th century in Calabria, it has grown to become one of the world's most powerful, extensive and richest criminal organisations.
'Ndrangheta is the only mafia to be active in every continent – apart from Antarctica – is said to control 80% of Europe's cocaine trade, and has an estimated annual turnover of £52bn.
The three-year trial involved mafiosi, entrepreneurs and politicians, and included charges of murder, corruption, drug trafficking, money laundering and extortion.
Since retiring last month to consider their verdicts, the three judges had to live in a safe house under police protection.
Some 67 defendants were already found guilty after opting for a speedy trial, and 131 people have now been acquitted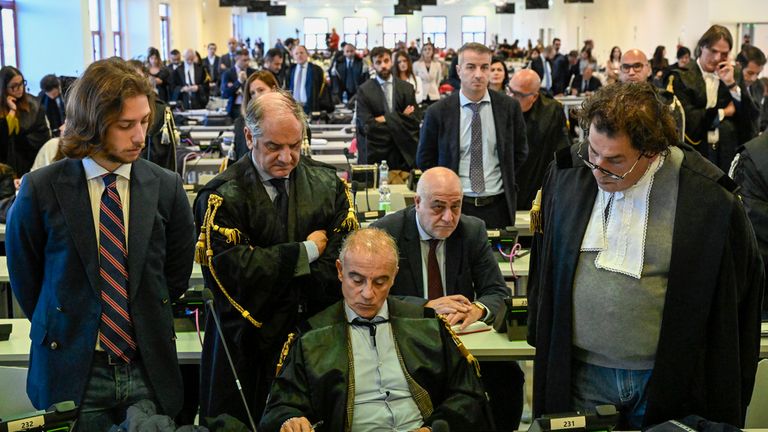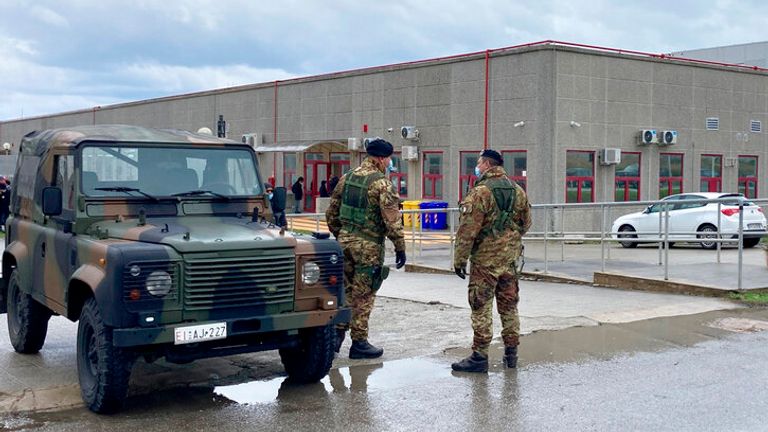 Among those convicted were Domenico Tomaino, known as 'The Wolf', who got 17 years; 'Fatty' Francesco Barbieri, who got 24 years; and Vincenzo Barba, known as 'The Musician', who was sentenced to 28 years.
Ex-Forza Italia MP Giancarlo Pittelli, one of the most high-profile defendants, received 11 years for being a mafia go-between.
The bosses of two 'Ndrangheta clans, Saverio Razionale and Domenico Bonavota, both got 30 years, Sky News understands.
Several dozen informants betrayed the organisation and its strict code of silence to provide evidence for the prosecution.
'The Uncle'
The 'maxi trial' focused on one of the 'Ndrangheta's key families, the Mancusos, and their associates.
The man said to be the family's 'Godfather' figure, Luigi Mancuso, known as 'The Uncle', is due to face a separate trial. His nephew has already given evidence against the organisation.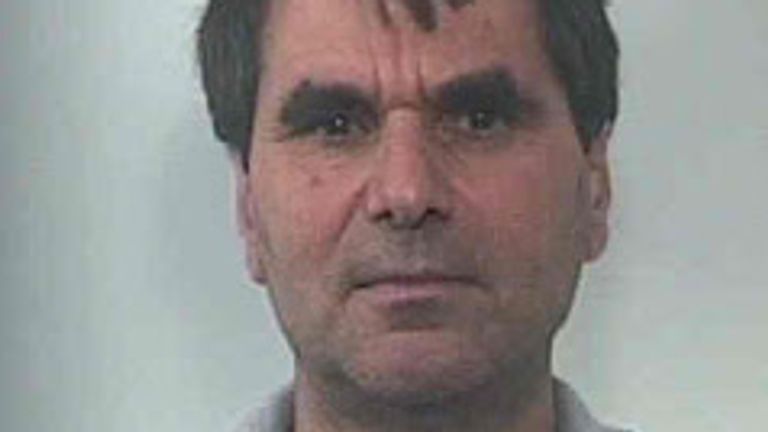 Special forces and elite units hit the 'Ndrangheta in December 2019, with around 3,000 officers raiding 12 Italian regions and also making arrests in Germany, Switzerland and Bulgaria.
Millions of euros worth of properties and cash were seized, while 300 suspects were detained.
The 2019 operation was named Rinascita-Scott, referring to the rebirth of the region – 'rinascita' in Italian – and to US special agent Scott W Sieben, who helped Italian police discover links between Colombia's cartels and the 'Ndrangheta.
The chief prosecutor who led the huge investigation was Nicola Gratteri, who organised the building of a bunker courtroom to hold the trial.
Read more:
Nicola Gratteri – the mafia's most wanted man
Mr Gratteri, who is Italy's most famous anti-mafia prosecutor, has been living under police protection for 34 years.
At the start of the hearing, he told Sky News he would not be intimidated by the many death threats and assassination plots against him.
In August, while Sky News was given rare access to Italy's hidden mafia war, Mr Gratteri said that if he were to die tomorrow, "it wouldn't be a problem for me".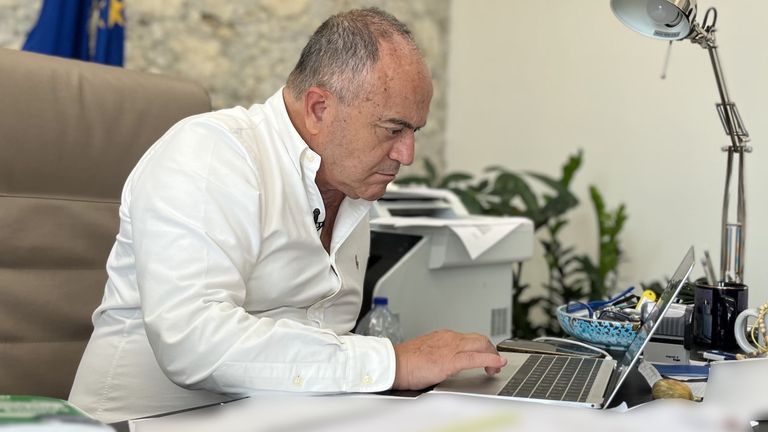 "To live a hundred years as a coward is meaningless," he said. "Instead, I have lived as a man."
Prime Minister Giorgia Meloni recently said Italy now has the most effective tactics in fighting organised crime.
"We have an extremely changeable enemy and the fight against the mafia is a cornerstone of this government," she said.
Source:  
news.sky.com