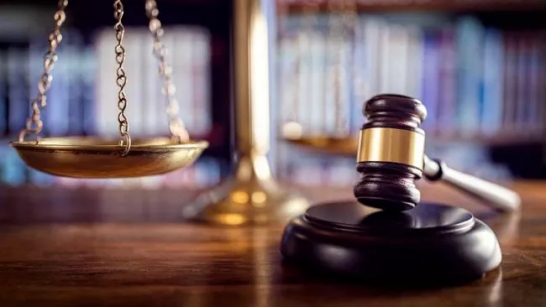 A woman who was molested 30 years ago by a Sydney dentist who'd given her nitrous oxide, or laughing gas says she was scared of reporting the incident in case she'd hallucinated the abuse.  Several of Rodger Garry Leighton's victims read impact statements in Downing Centre District Court today detailing the trauma they suffered at his hands throughout the 1970s and 80s.
"How can I quantify the effects on my mind and life of being drugged and groped at the tender age of 13 by a so-called medical professional?" one woman told the Sydney court.
"It was my first intimate experience but not with anyone of my choosing; it was with a man about the same age as my father."
Leighton, 80, was too frail to stand in the dock as he pleaded guilty to four counts of indecent assault and two counts of sexual assault which took place in Jannali in Sydney's south.
The abuses spanned almost a decade, between 1974 and 1982, and involved eight victims. Two were 12 or 13 at the time while the oldest was in her 30's.  The retired dentist has previously admitted to 10 counts of indecent assault during the same time frame.
The woman who was 13 when she was assaulted said she had developed anorexia after the attack and it was 10 years before she told her family about it.  "The impact this one childhood incident has had on me has been to erode my trust in professionals and to lower my self-esteem," she said.  "I have tried so hard to forget the incident."
Another victim told the court the gas used on her made the assault feel surreal and she was unsure of what had occurred.  "He started touching me … he was touching my breasts and rubbing my vagina, it all felt so surreal," she said.  "For the rest of my life, I have suffered."
Prosecutor Brad Hughes told the court: "There is no question the offender is an old person and jail is not going to be easy for him."
Leighton will be sentenced on July 17.