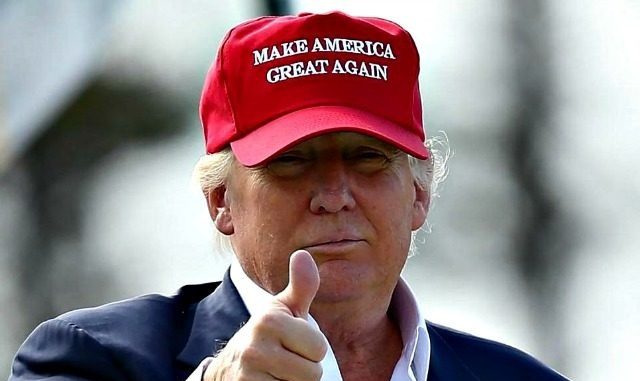 An Ontario judge who wore the iconic cap to court in the week after the U.S. election is now facing judicial-disciplinary hearings that could force him off the bench, the Toronto Globe and Mail reported Wednesday.
According to the Toronto paper, Provincial Court Justice Bernd Zabel wore the Make America Great Again cap and said in the court in Hamilton that it was "just in celebration of a historic night in the United States. Unprecedented."
 Justice Zabel added that the hat "p—-ed off the rest of the judges because they all voted for Hillary, so I was the only Trump supporter up there, but that's okay."
But it was apparently not okay with 81 persons or groups who complained to the Ontario Judicial Council, several of whom identified themselves to the Globe and Mail, including the Canadian Muslim Lawyers Association, the Canadian Association of Muslim Women in Law, the Criminal Lawyers' Association and the Women's Legal Education and Action Fund.
"In a nutshell, LEAF's concern is that Justice Zabel's partisan display raises the appearance of, or apprehension of, a lack of impartiality, contrary to principles of judicial ethics," Kim Stanton, the group's legal director, told the newspaper.
Source: The Wasington Times