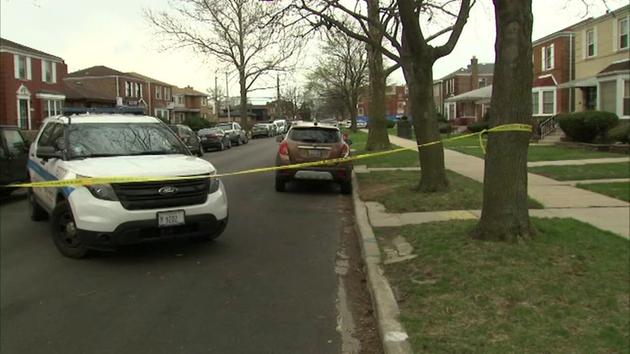 CHICAGO
A Cook County judge was killed and a woman wounded in a shooting in the West Chesterfield neighborhood Monday morning, police said.
Police responded to a report of shots fired in the 9400-block of South Forest Avenue at about 4:51 a.m. where they found a 51-year-old woman and 66-year-old man wounded.
It has been confirmed that the man shot was Cook County Judge Raymond Myles.
Myles was shot multiple times in the body and transported to Christ Hospital, where he was pronounced dead. The woman was wounded in the leg and transported to Christ Hospital in serious condition.
Raymond Myles is an associate judge on the Cook Judicial Circuit Court in Illinois. He was reappointed in 2011 and again in 2015. His current term was due to expire on June 30, 2019.
Police are investigating. No one is in custody.