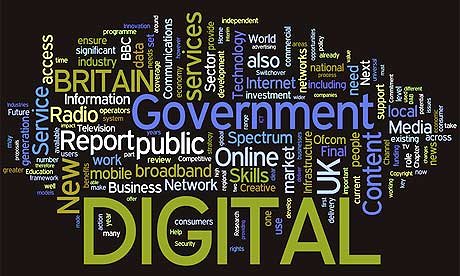 The Intellectual Property Office (IPO) has hit back at a campaign against new government measures to increase the sentence for online copyright infringement to 10 years.
The government's Digital Economy Bill aims to standardise the maximum sentence for both online and physical infringement. Currently, the maximum sentence is two years for online piracy and 10 for physical piracy.
But campaigning organisation Open Rights Group claimed in a proposed amendment that the increased sentence could see a surge in activity by 'copyright trolls' and that it would criminalise minor infringements.
However, the IPO said the revised offence is designed to deter and deal with deliberate infringement, while protecting innocent or unwitting infringers.
According to the government, the proposals have introduced a 'mental element' which requires intention to make a gain, or reason to believe that the copyright owner will suffer loss or be exposed to risk of loss.
'Ten-year sentences would only be applied in the most serious of criminal circumstances. It is highly unlikely that small, unintentional infringement would be caught by this offence,' the IPO said. It added that someone who believed that their acts fell within a copyright exception, including a relating criticism, review or quotation, would not be guilty of an offence.
However, the response stopped short of setting a specific level of loss or gain at which infringement becomes a criminal offence because 'the circumstances of each infringement needs to be taken into account'.
On trolling, the IPO described the risk as 'low' but said it will periodically review and respond to any concerns.
It added that copyright owners are 'entitled to enforce their rights' but that the public can report solicitors who they believe have acted in a 'threatening or harassing way' to the Solicitors Regulatory Authority.
The Digital Economy Bill goes to the report stage in the House of Lords later this month.
December 6 2016:
Digital Economy Bill Proposes 10 Years In Jail For UK Internet Pirates
Source  www.lawgazette.co.uk