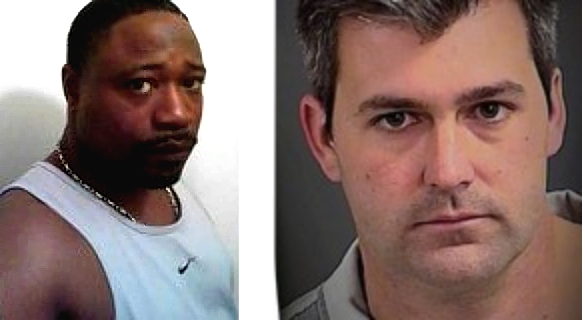 The former North Charleston police officer charged in a man's shooting death is expected to take the witness stand.
According to his attorney, Michael Slager likely will be the first witness to take the stand Tuesday morning.
Slager is charged with murder in the death of Walter Scott after an April 2015 traffic stop. Slager told authorities he shot at Scott after the man ran from his vehicle and then took hold of the officer's Taser in a struggle on a yellow-paved lot in Charleston Farms, repeatedly called a high-crime area of North Charleston.
It's possible the defense could finish their case on Tuesday followed by closing arguments and jury deliberations.
On Monday, several of Slager's fellow officers took the stand with the use of force taking center stage.
Defense attorneys asked the officers about active shooter training and stress induced training in the North Charleston Police Department.
All of the witnesses, including Lt. Victor Buskirk, were asked if it would be proper to use pepper spray, a baton or a taser if a suspect ran from them.
Slager's attorneys say he fired his taser at Walter Scott before Scott grabbed it from him, forcing Slager to shoot.
Buskirk was asked how he would react in a similar situation.
"I've been tased before and I know what it's capable of doing," Buskirk said."If I couldn't overpower them and they have my taser then I might possibly shoot them as well. That's why I was exposed to the taser."
Buskirk also said in some situations, an officer may have to shoot a suspect before he or she kills someone else. Buskirk said if someone grabbed his taser and tried to use it on him, he might have to shoot.
Lt Walter Humphries also testified on Monday and told the jury about the North Charleston Police Department's levels of force allowed to be used on suspects.
Humphries explained there are six levels with the sixth one being use of deadly force.
Slager's attorneys claim Slager had to resort to deadly force after Scott grabbed his taser during a struggle and pointed it at him.
If convicted of murder, Slager faces a sentence of 30 years to life in prison.
Source:  WISTV