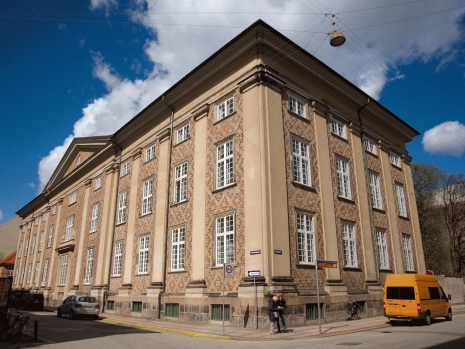 PETER WALKER
A Danish man convicted of raping his 14-year-old daughter has avoided jail after a sleeping judge prompted a retrial.
The result of an initial trial was quashed on Tuesday after two prison guards spotted one of three lay judges snoozing during an important witness testimony.
"The day when the most important witness was examined, he was sleeping," said the man's lawyer Henrik Stagetorn.
The father, who cannot be named for legal reasons, was sentenced to five years in prison by the Eastern High Court in Copenhagen in November last year.
But the Supreme Court ordered a retrial in September after one of three lay judges was allegedly sleeping during the initial trial.
The incident took place when the lights were switched off and the curtains drawn so that the court could view video interrogations of the man's three children.
Danish high court cases that can lead to prison sentences are decided by three lay judges and three professional legal judges.
The Danish man was previously convicted by four votes to two, but on Tuesday after the retrial, was acquitted of raping his daughter by five votes to one.
"There was also some other information," added Mr Stagetorn.
"Something had happened to the main witness that could weaken her credibility."
The case was held behind locked doors, meaning some information was withheld from the public.
The man was however sentenced to 10 months in prison for using violence against two of his other children, but because he had already been in custody for 28 months, was released.
Source: Independent UK