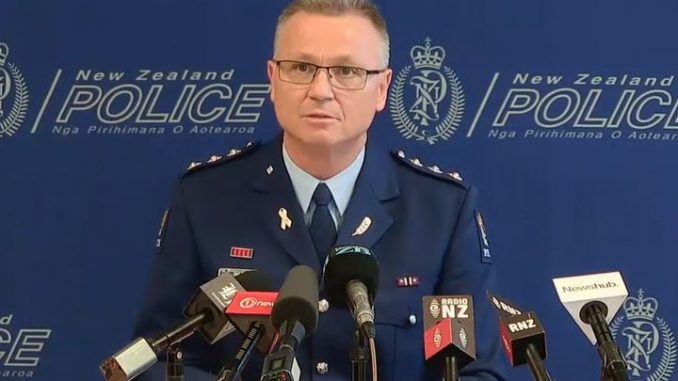 NEW ZEALAND – A false police checkpoint set up by police to target euthanasia supporters is part of a police investigation into a suspected assisted suicide, police have confirmed.
Paul Basham, Wellington Acting District Commander, confirmed that further deaths are being investigated as part of Operation Painter – "When we become aware of information that people are contemplating suicide, we can't look the other way."
The police took the rare step of referring itself to the Independent Police Complaints Authority (IPCA) yesterday. Police earlier admitted that officers used the pretence of a drink-driving stop in Lower Hutt to collect details about elderly people leaving an Exit International meeting last month.  Using those details, officers then visited the homes of nine people who were at the meeting to question them about potential involvement in assisted suicide.