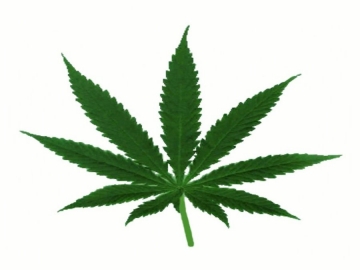 David Nguyen, 40, of Toronto, Canada, pleaded guilty to charges in connection with smuggling marijuana and MDMA into Salem from Toronto, Canada, and laundering the profits.  Authorities arrested him, in 2014 in Canada before he was ordered to be extradited to the U.S. in July 2016.
Between 2010 and 2012, Nguyen and a Canadian accomplice moved large amounts of MDMA,  a club drug also known as ecstasy or mollie  and marijuana over the Canadian-U.S. border, according to authorities.
Nguyen's accomplice. Gurshuran Singh, 33, of Brampton, Ontario, pleaded guilty to one count of conspiracy to distribute MDMA and marijuana and money laundering last month in U.S. District Court.
Singh was already facing a minimum 10 years in prison and a $10 million fine after he pleaded guilty in New York's U.S. Western District Court in July to conspiring to smuggle cocaine into Canada from the U.S.  He is scheduled for sentencing on Dec. 7.
Nguyen, meanwhile, will be sentenced on Dec. 19.