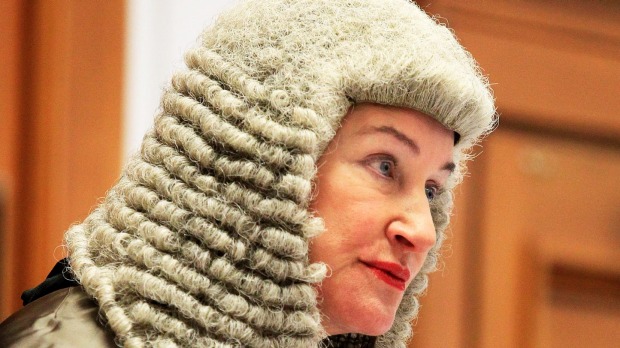 Dame Lowell Goddard, who resigned as the head of the inquiry into child sex abuse, has strongly denied newspaper allegations of racism and misconduct as "false" and "malicious".
Dame Lowell Goddard resigned as chairwoman of the Independent Panel Inquiry into Child Sexual Abuse in August. Home Secretary Amber Rudd claimed Justice Goddard resigned from her position because she was "lonely" and becuase the probe proved "too much".
The New Zealand judge is alleged to have said Britain had so many paedophiles "because it has so many Asian men", according to a report in The Times.
Unnamed sources in The Times also alleged Justice Goddard treated staff with contempt and flew into rages, a claim she also denied.
In a statement issued on Friday, Justice Goddard said the claims were false.
"I await the advice of my London lawyers on these articles, which I have only just seen. I confirm my absolute rejection of this attack," she said.
"I am confident that in New Zealand my known reputation from my work over many years will provide its own refutation of these falsities.
"I will be making no further statement and will not engage with those conducting this vicious campaign."
She said her lawyers had informed The Times of "the falsity of the matters raised, and the malicious background to them".