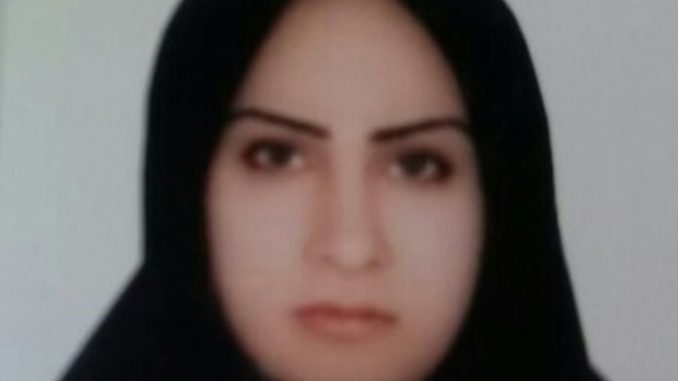 Zeinab Sekaanvand Lokran was 17 when she was tortured for 20 days until she confessed to the murder of her abusive husband.  She was a child under International Law — the International Covenant on Civil and Political Rights, the Convention on the Rights of the Child — treaties both ratified by Iran.
She is now 22. Imprisoned for the last years for a crime she says she did not commit.  She's suffering from depression and she could be given the death penalty as soon as tomorrow.
Here are two simple things you can immediately do to help stop this young woman's execution:
Email the Iranian government right now:
Check out Amnesty International's report — it only takes a few minutes to read — then send imploring emails to the Iranian leader and head of the judiciary. Amnesty have provided email templates for you to follow, so it's really easy to do. You can also comment on this article for help with your emails.
If you know how to use a hashtag, use this one: #SaveZeinab
And keep tweeting Khamenei.ir until someone listens.