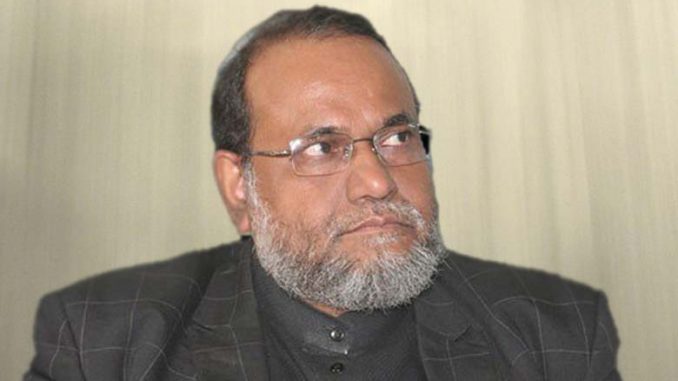 DHAKA, Bangladesh — Bangladesh on Saturday executed Mir Quasem Ali, 63, a leading figure in an Islamist party for committing atrocities during the 1971 war of independence from Pakistan.
Since 2013, five Jamaat leaders have been executed for war crimes.
Mir Quasem Ali was a financier for the Jamaat-e-Islami party and was hanged at a prison on the outskirts of Dhaka, the capital, Law Minister Anisul Haq said. Mr. Ali was convicted of murder, confinement, torture and incitement to religious hatred during the war.
About three million people were killed and thousands of women were raped during the nine-month war, official figures show.
The war crimes tribunal set up by Prime Minister Sheikh Hasina in 2010 has set off violent protests and drawn criticism from opposition politicians, who say it is being used to silence her political foes, a charge the government denies.
Human rights groups say the tribunal's procedures fall short of international standards. The government rejects that assertion.