The owners of a bakery did not discriminate against a customer by refusing to make a cake supporting gay marriage, the Supreme Court has ruled.
Christian couple Daniel and Amy McArthur, who run Belfast-based Ashers Baking Company, told activist Gareth Lee they would not make the cake featuring Sesame Street puppets and the logo of campaign group Queerspace.
After a long-running legal battle over whether the McArthurs broke discrimination laws, five Supreme Court justices announced their decision in London on Wednesday.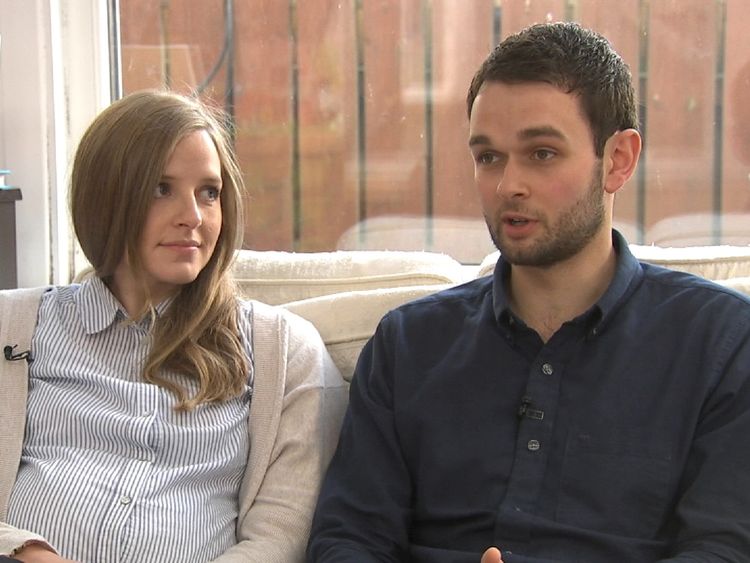 Delivering the ruling, Supreme Court president Lady Hale said the couple did not refuse to make the cake because of Mr Lee's sexual orientation.  She said: "Their objection was to the message on the cake, not to the personal characteristics of Mr Lee or anyone else with whom he was associated.
"The bakers could not refuse to supply their goods to Mr Lee because he was a gay man or supported gay marriage, but that is quite different from obliging them to supply a cake iced with a message with which they profoundly disagreed."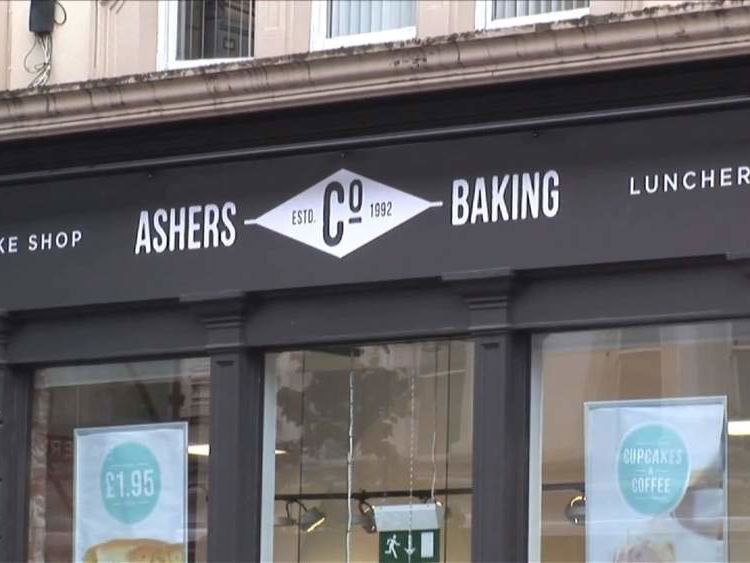 Lady Hale said the ruling was not in any way to diminish the need to protect gay people and people who support gay marriage from discrimination.  gay
"It is deeply humiliating, and an affront to human dignity, to deny someone a service because of that person's race, gender, disability, sexual orientation, religion or belief. But that is not what happened in this case," she ruled.
Mr Lee had previously won his case initially in the county court and then at the Northern Ireland Court of Appeal.
Source   sky.com