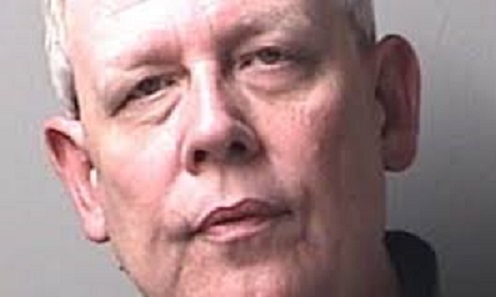 January 21, 2020 to February 7, 2020
All working days 10:00 am
Donald Wayne Hartung Sr. stands accused of the 2015 deaths of his mother, 77-year-old Voncile Smith, and his two half-brothers, Richard Thomas Smith, 47, and John William Smith, 49.
Hartung, 63, faces three counts of premeditated first-degree murder, and the state is seeking the death penalty.
On July 31, 2015, the Escambia County Sheriff's Office performed a welfare check at the Deerfield Drive home where Hartung's stepbrothers and mother lived together after Richard Smith stopped showing up to work.
Deputies found the bodies of all three people living in the home covered by large piles of clothes in separate rooms.
Richard Smith had been shot in the head and stabbed in the throat. John Smith was found sitting in a chair in front of a television with a stab wound to his throat and wounds on the top of his head, indicating an attack from behind resulting in blunt force trauma, the report stated. Blood trails led investigators to believe Voncile Smith's body had been dragged between rooms.
World Justice News will show the Donald Hartung Trial free. For the link to view the Donald Hartung Trial please click here to see our daily schedule.