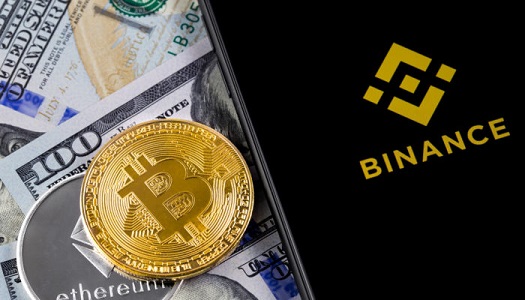 Crypto giant Binance has been charged by US financial regulators with breaking the country's investment laws.
The Securities and Exchange Commission accused the company of engaging in a "web of deception", including erecting "sham controls" so that it could continue operating in the US.
It comes as the US has pledged to use its laws to more aggressively oversee the crypto industry.
Binance founder Changpeng Zhao said his firm had not seen the charges.
He said the company, a trading platform which is used to buy and sell Bitcoin and other cryptocurrencies, would respond once it had seen the complaint and wrote on social media that his team was "standing by" to ensure that the platform's systems remained stable.
The lawsuit from the SEC follows an earlier complaint by another financial regulator, the Commodity Futures Trading Commission, which filed charges against Binance earlier this year.
Source: bbc.co.uk